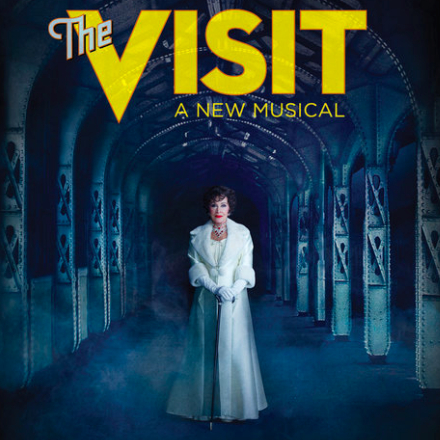 ---
---
Overview
Time & Place
brachen, switzerland, anytime.
---
Analysis
60s. The owner of Brachen's general store, the wife of Anton Schell, and mother of Ottilie and
Audition Monologues & Songs
Auditioning for this character? Based off of his/her attributes, we recommend you consider these audition pieces!
* Our system only provides suggested monologues or songs for select characters if we have matching monologues and song information in our database.
Click the tags below to see more related results:
---