Theatre Quizzes
Test your knowledge, earn fun badges, and challenge your friends!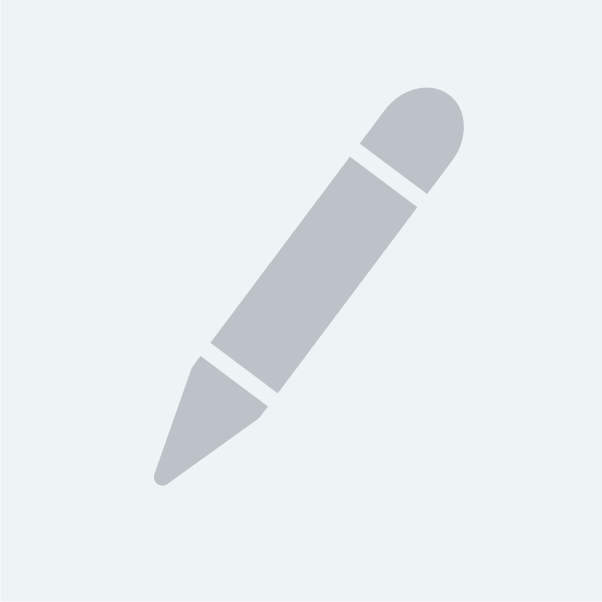 Featured Quiz
This show has been around for a long time! Let's test your general knowledge about The Fantasticks!
5 points
Start Quiz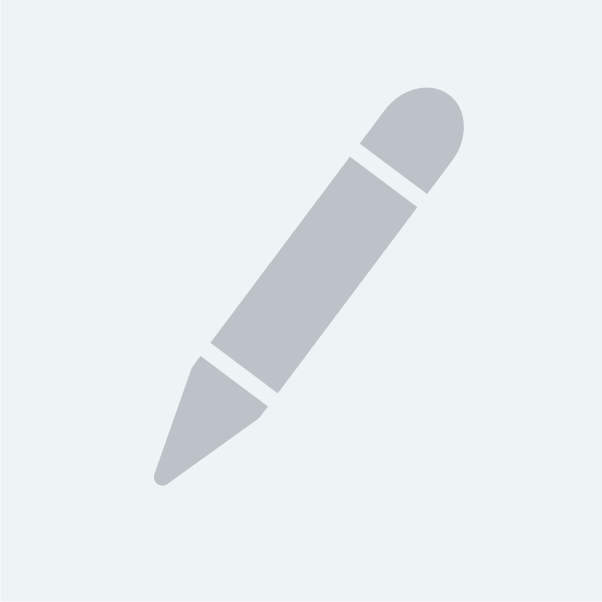 Shows
Test your knowledge further with this advanced quiz.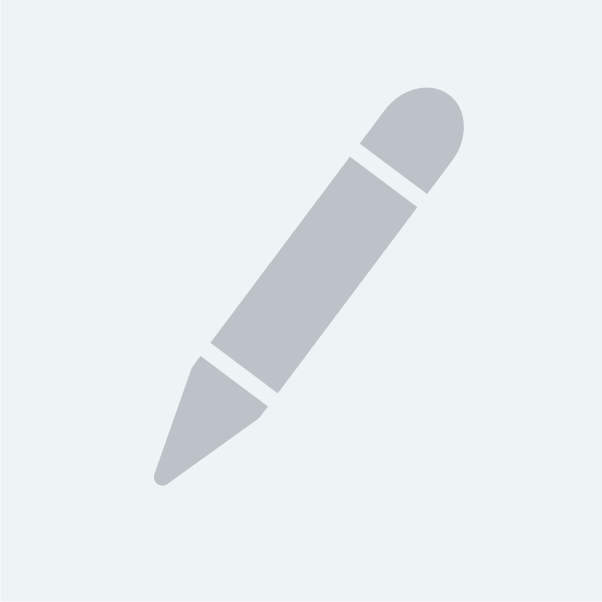 Shows
Et tu, Brute? Check out this new quiz for Shakespeare's tragic Julius Caesar!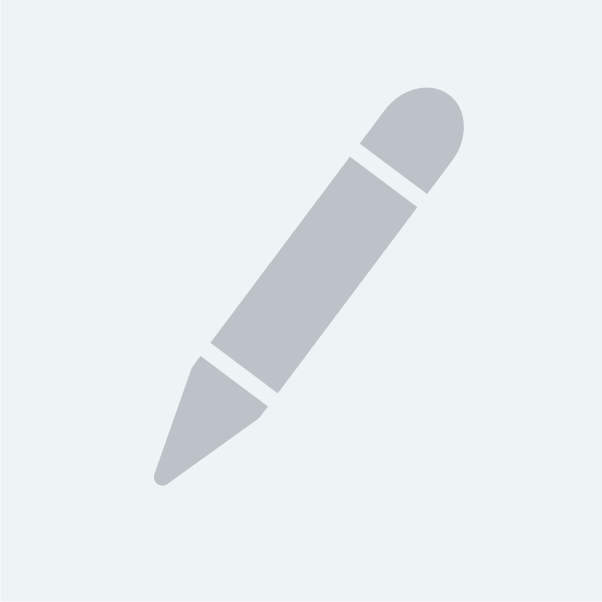 Shows
Care to delve a little deeper?!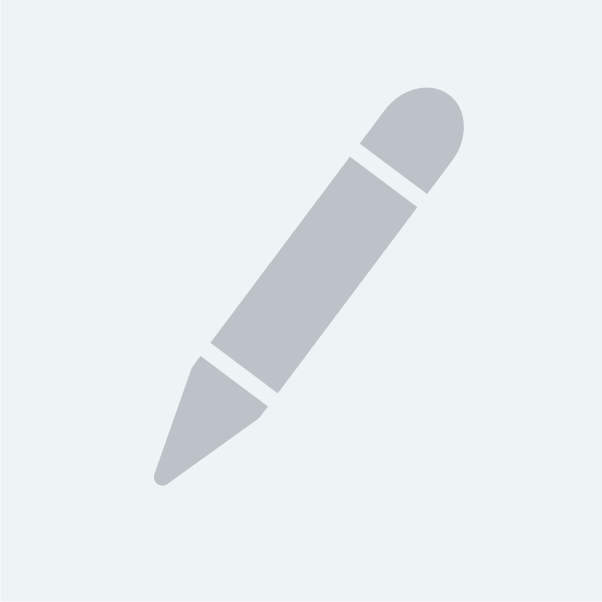 Shows
This in-depth quiz about Streetcar Named Desire will challenge even the most devoted fan.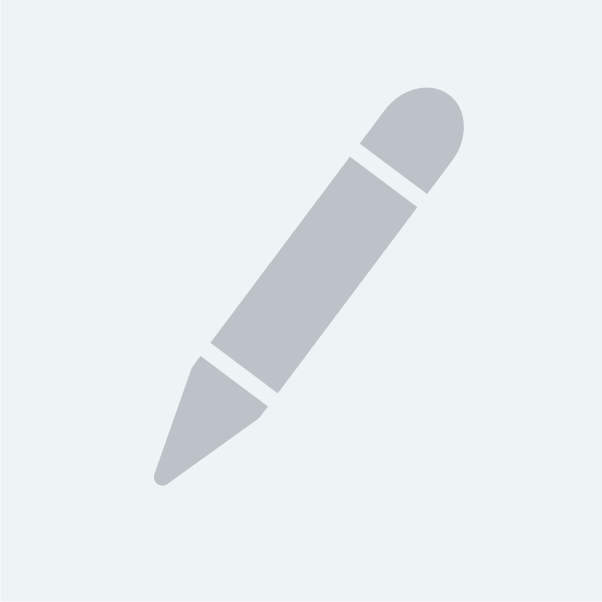 Shows
Think you know this play well? Take our quiz to find out!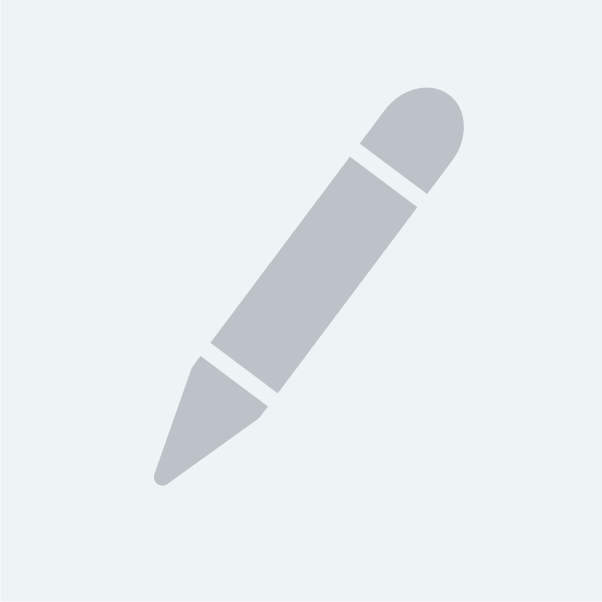 Shows
Test our your knowledge on Rumors.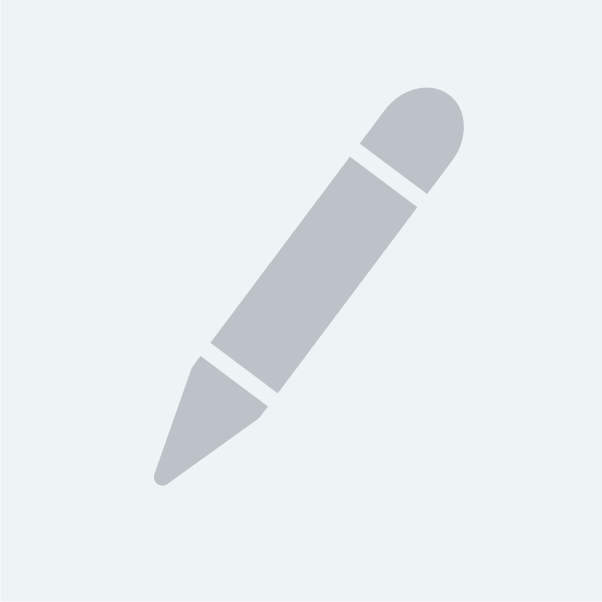 Shows
How much do you know about this musical comedy at sea?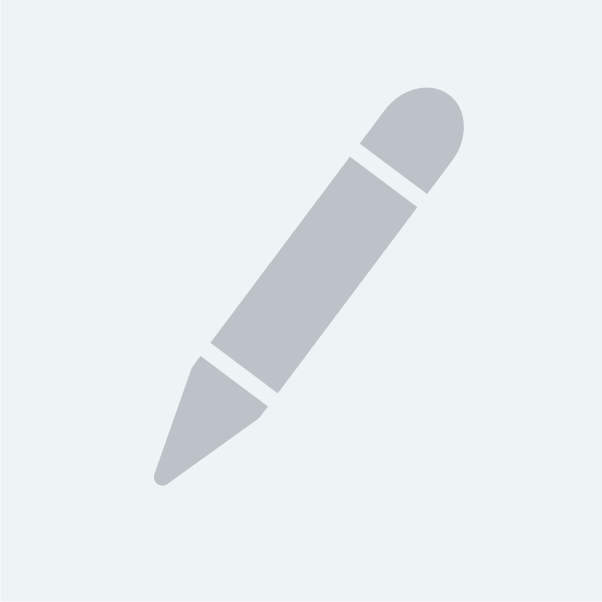 Shows
Will this quiz be your Waterloo or are you an ABBA-solutely amazing fan?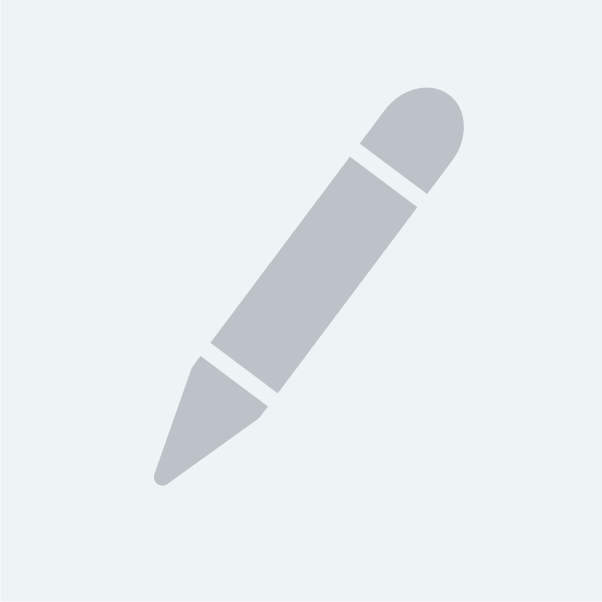 Shows
How well do you know this twenty-first century musical?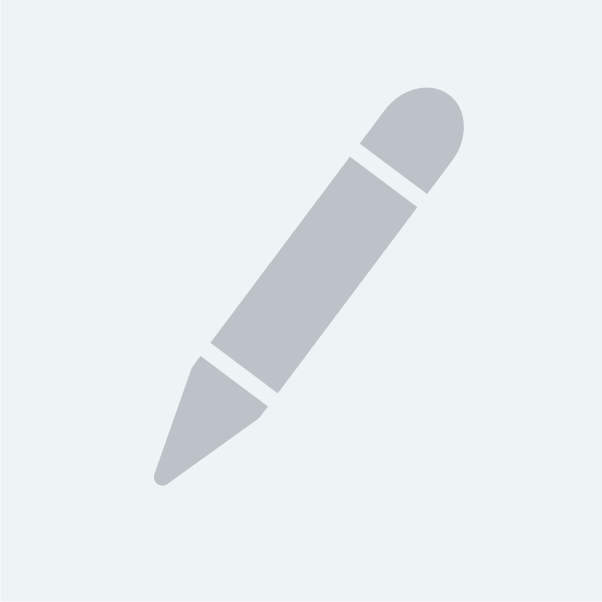 Shows
See if you can correctly answer all of the questions in this advanced quiz for The Curious Incident of the Dog in the Night-time.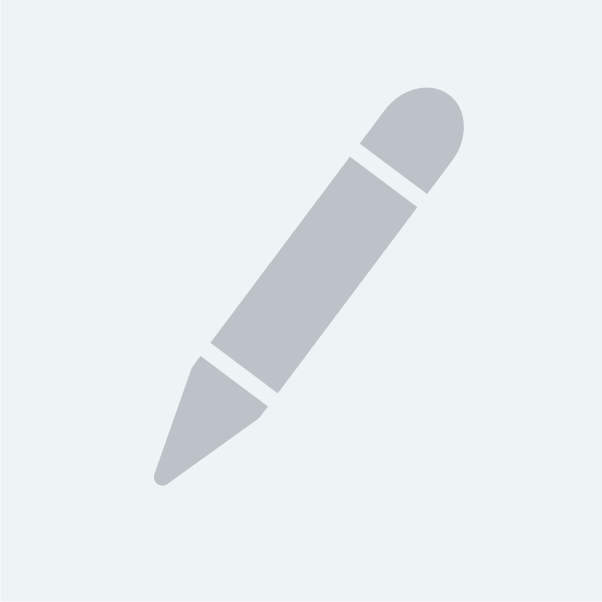 Shows
Test out your knowledge on this profoundly moving play