Theatre Quizzes
Test your knowledge, earn fun badges, and challenge your friends!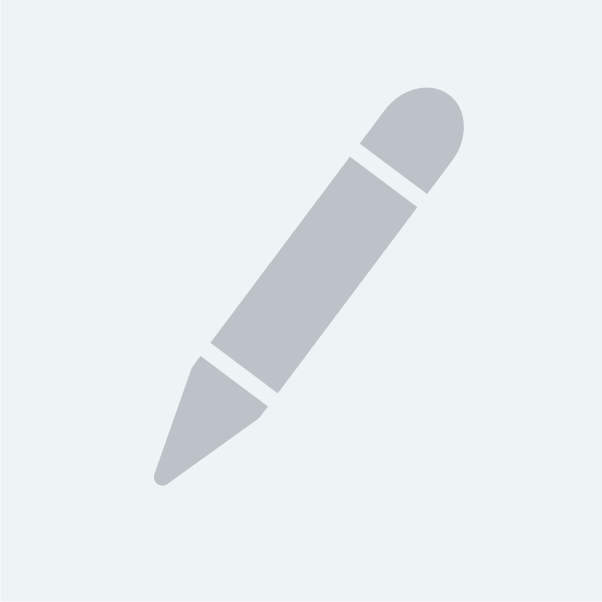 Shows
Test out your knowledge on this Shakespeare comedy.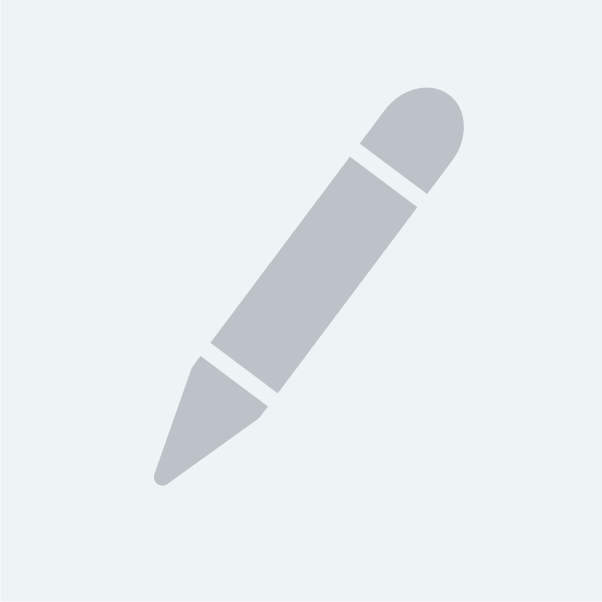 Shows
A beginner's quiz on The Tempest.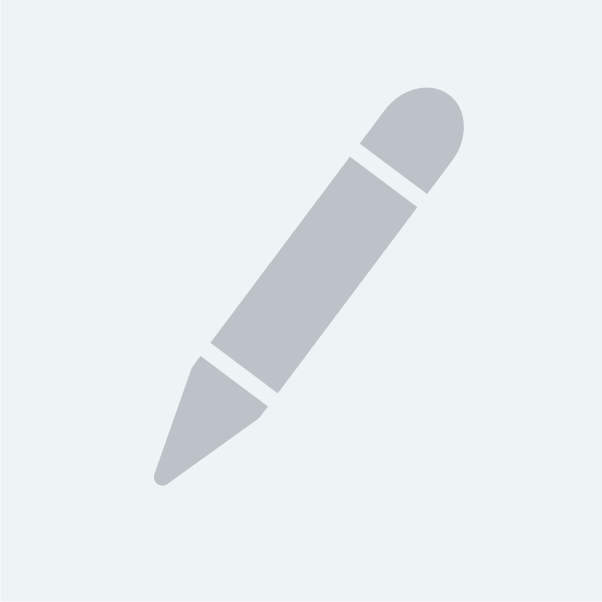 Shows
How much do you know about one of Shakespeare's best known plays?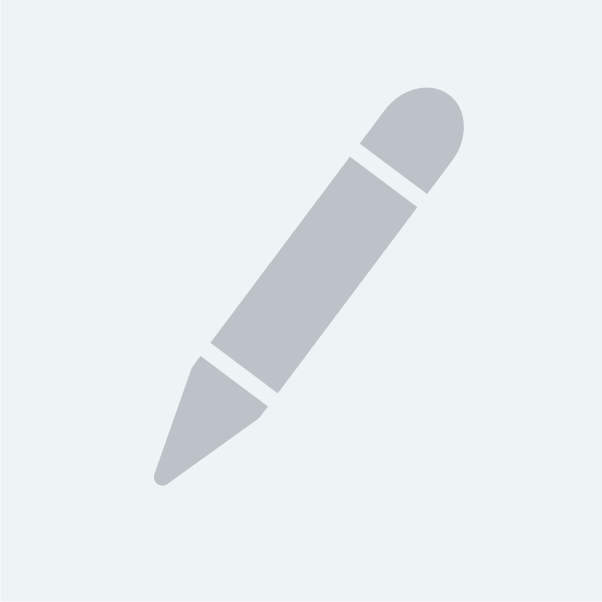 Shows
Test our your knowledge on the basics of King Lear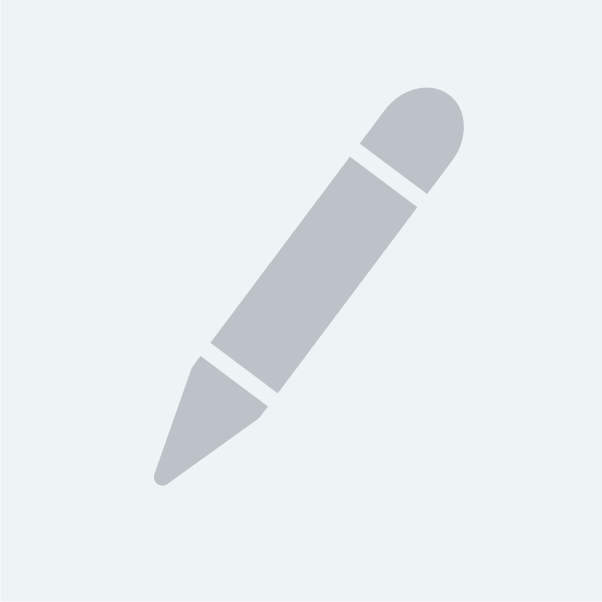 Shows
Do you know who's who in The Cherry Orchard?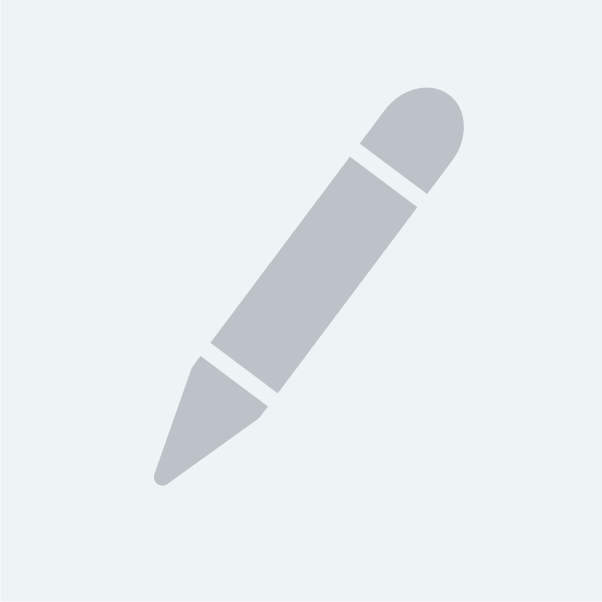 Shows
Test your knowledge out on the easier questions first!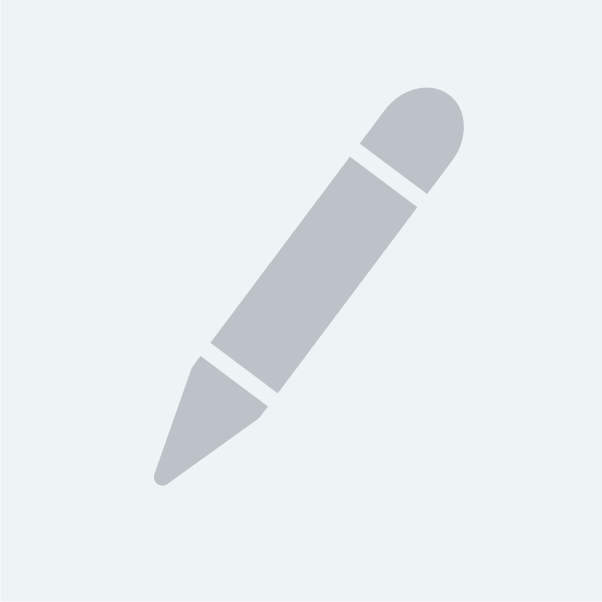 Shows
Sit down a spell, have a glass of lemonade and try to control your tears as you take our To Kill A Mockingbird Quiz.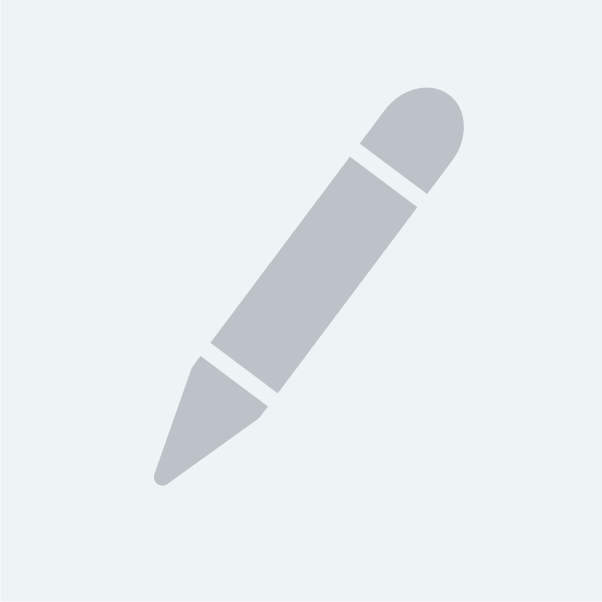 Shows
Anyone who loves theatre should have a knowledge of this iconic drama. Is it time for you to re-familiarize yourself with it? Find out.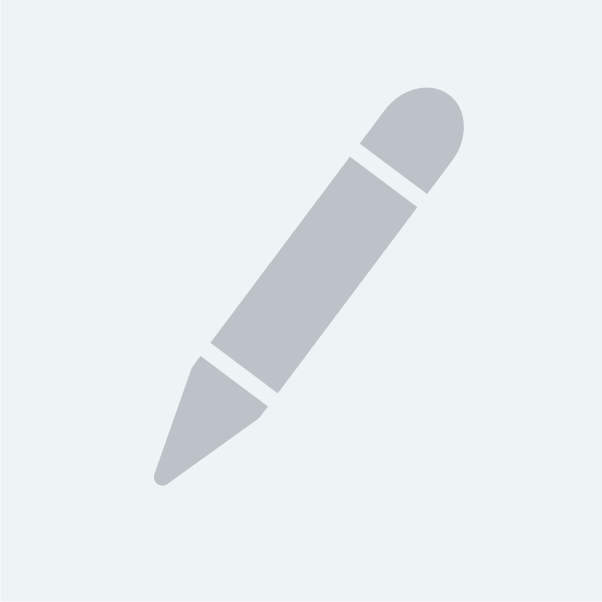 Shows
How well do you know this madcap comedy?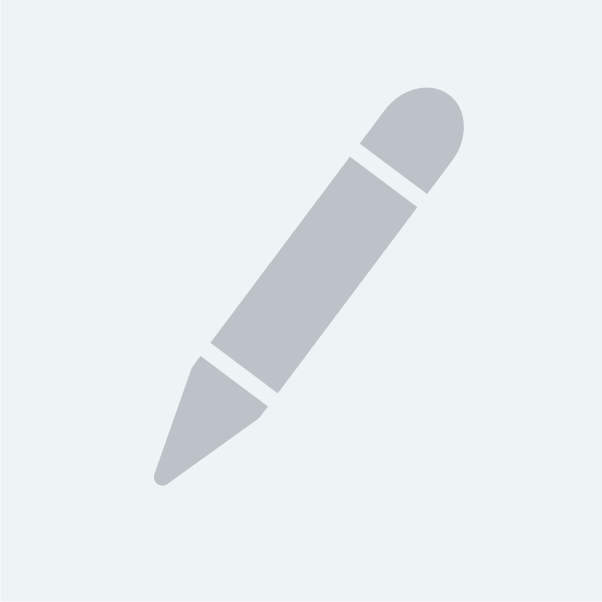 Shows
Take the quiz to see what you know about this fun comedy!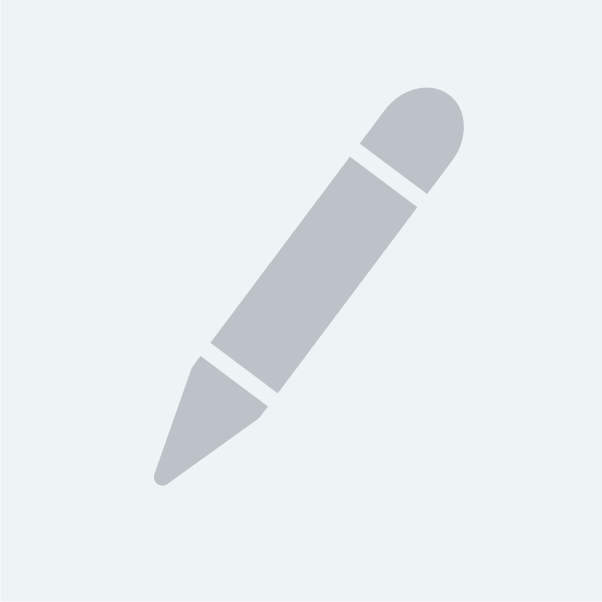 Shows
Have you heard the rumor? You may not have, but you need to know the show to pass this quiz.