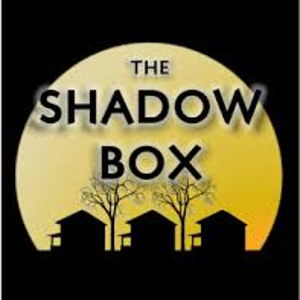 Start: Brian:...
Act Two, Scene One
---
---
Basics
Time/Place
A hospice cottage, evening, 1970s,
Act/Scene
Act Two, Scene One
Scene Context
Brian, a man dying of cancer in a cozy hospice cottage, has received a visit from Beverly, his
Scene Text
In many cases, we only include a scene's starting and ending lines. Please refer to the script to view the full scene text.
Start:
Brian: Another drink for Beverly and then she can show us her scars.
Beverly: Medals, medals! Not scars.
Brian: Well, we won't argue the perspective.
Mark: I don't understand.
End:
Mark: Let me give you a hand.
Brian: Leave me alone.
Beverly: Do you think we should…?
Mark: No. No.
Cristofer, Michael. The Shadow Box. Samuel French, Inc. New York, NY. 1987. pp. 51-56.
All scenes are property and copyright of their owners. Scenes are presented on StageAgent for educational purposes only.