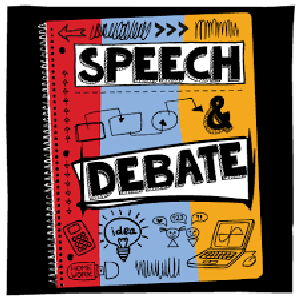 Start: Diwata:......
Act One, Scene Six
---
---
Basics
Act/Scene
Act One, Scene Six
Scene Context
A diner, Salem, Oregon, 2000s. Diwata and Howie, two high school students, have arranged to meet at
Scene Text
In many cases, we only include a scene's starting and ending lines. Please refer to the script to view the full scene text.
Start: Diwata:.... Sometimes, when all the stalls are taken in the girls' room at school, I use the boys' bathroom on the third floor, because no one is ever up there after three.
End: Howie: Once upon a time, there was this kid who always wanted to time travel. And one day he got his wish, and went all the way back to Biblical times...
Karam, Stephen. Speech and Debate. Dramatists Play Service, New York, NY. 2008. pp. 40 - 45.
All scenes are property and copyright of their owners. Scenes are presented on StageAgent for educational purposes only.