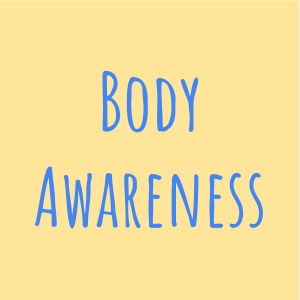 Start: Joyce: We'...
Act One
---
---
Basics
Age Ranges
Adult
Mature Adult
Young Adult
Time/Place
Shirley, Vermont. Present day.
Scene Context
Jared lives at home with his mother Joyce and her partner Phyllis. He is 21 and works part-time at
Scene Text
In many cases, we only include a scene's starting and ending lines. Please refer to the script to view the full scene text.
Start: Joyce: We're fine with you masturbating, Jared. This is not about the fact that you masturbate. The thing is...you can't rack up those charges. We see them on the bill.
End: Jared: BABBLING CRETIN! (silence) I won't kill you. (silence) I was joking. (silence) What's wrong? (silence) See? I asked.
Baker, Annie. Body Awareness. Samuel French, 2009, pp. 10-14.
Useful Links
---
Sorry! We don't currently have any useful links for this guide.
All scenes are property and copyright of their owners. Scenes are presented on StageAgent for educational purposes only.