Join the StageAgent Team

At StageAgent we LOVE theatre. We are actors, directors and teachers who are on a quest to use technology to inform, guide and improve the lives of performing artists.
But in order to succeed, we need your help! We have multiple openings for part-time, work-from-home positions.
Write detailed study guides for musicals, plays and operas including context, plot summaries, character analyses and other information

Classify monologues and songs by category, genre, vocal range and other criteria

Assist with product testing

Help promote StageAgent content via your personal social media channels

Mentor interns

Write blog posts
Extensive experience working in the theatre industry either as a performer or on the production side

Strong musical skills with the ability to easily classify character vocal ranges

Strong research and writing capabilities

Access to source materials via a music or drama library or personal collection

College degree

Flexible schedule with 5-10 hours per week to work for StageAgent

Other primary source of income
Writers are paid a fee per completed guide
Write engaging blog posts about various aspects of theatre: acting, design, directing, auditioning, writing, casting, celebrity interviews, running a theatre, and more!

Create original written content between 600 and 1200 words long, exclusively published on StageAgent AND/OR create original video content to be posted on the StageAgent blog and shared via the StageAgent YouTube channel


Submit 1 to 4 posts per month as determined by the editor

Share your StageAgent blog posts via your personal social media channels
Extensive background in any of the following areas:

Acting, Voice, Dance

Direction, Choreography, Musical Direction

Design/technical theatre

Theatre management

Casting

Teaching any of the above in high schools, colleges, privately
College degree

Proven writing/video experience, with samples to be submitted
This is a freelance position. Bloggers are paid on a per-piece-published basis, after the first sample post.
Drop us an email at
jobs [AT] stageagent.com
with your résumé and any links to your work, and we'll get in touch with you soon.
Join StageAgent
and Jumpstart Your Theatre Career!
Trusted by the theatre community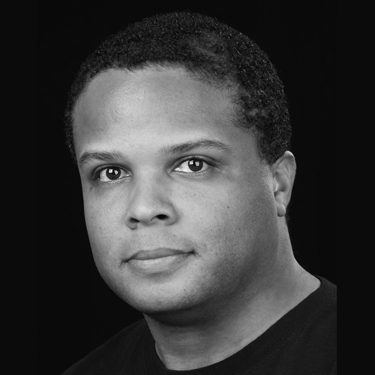 "As a director, I strongly encourage performers to study StageAgent's show guides before coming to an audition. Their expert-written plot summaries and character breakdowns give you a leg up over the competition!"

San Francisco, CA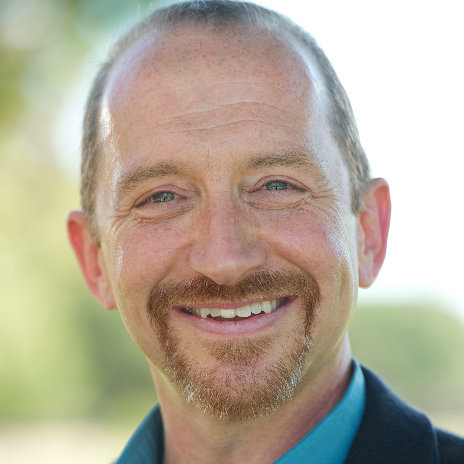 "I use StageAgent to discover auditions and to study character descriptions. It's a really useful tool for actors!"

Fremont, CA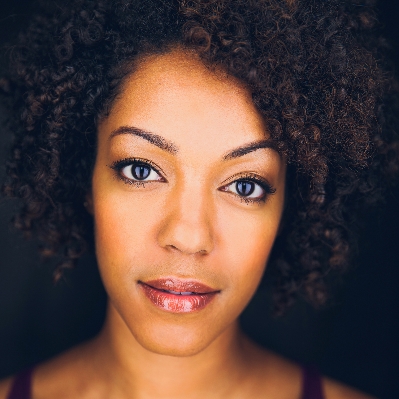 "StageAgent provides an inside look into plays and musicals from the artists' perspective. It's a great tool for both beginning and experienced theatre artists alike."

New York, NY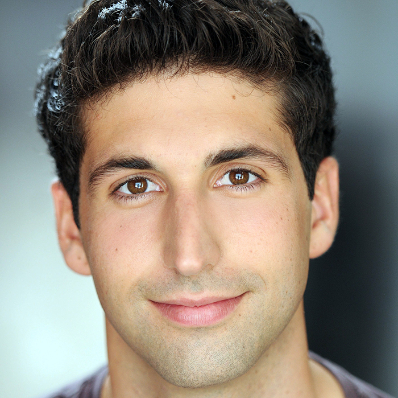 "StageAgent provides one-stop shopping for theatre actors. It's a great place to discover auditions, find audition material, get more exposure for my video reel, and read insightful blog posts from industry experts. It's a great tool for performers!"

San Francisco, CA
"As an actor I find StageAgent very helpful as I am always on the lookout for new auditions. It also makes it really easy to study characters and shows. I recommend it to all stage performers!"

Seattle, WA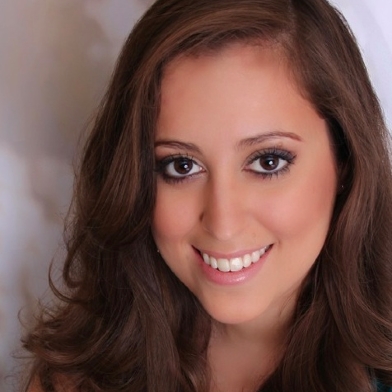 "StageAgent makes it super easy for performers who want to learn about operas and musicals. The in-depth character descriptions with vocal ranges will save you so much time and help you come prepared for an audition. The library of audition songs with associated context and character descriptions is a fabulous tool for any singer."

New York, NY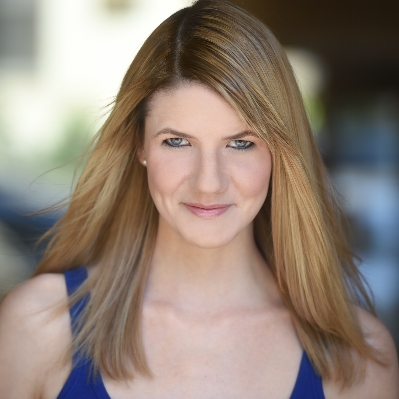 "StageAgent is great for finding monologues for auditions. It's so helpful because StageAgent not only provides the monologue, but also the associated character description and show summary providing a wonderful context for the piece."

New York, NY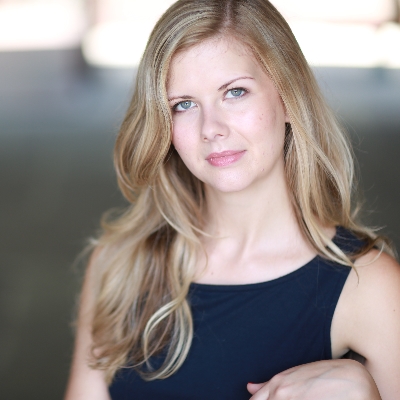 "StageAgent is my go-to resource to study character breakdowns. As an actress, I love having one reliable source for show and character information, monologues and audition songs. StageAgent helps me come better prepared to auditions and feel that much closer to booking the role."

New York, NY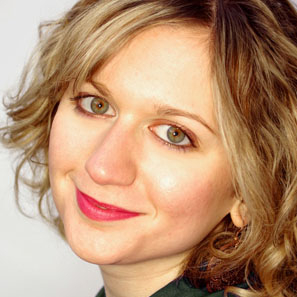 "Now you don't have to rely on guesswork to figure out which roles are right for you, or what audition song will help you land a part. It's like an encyclopedia for theater and musicals, but way more clear and easy to search. I highly recommend StageAgent."

Philadelphia, PA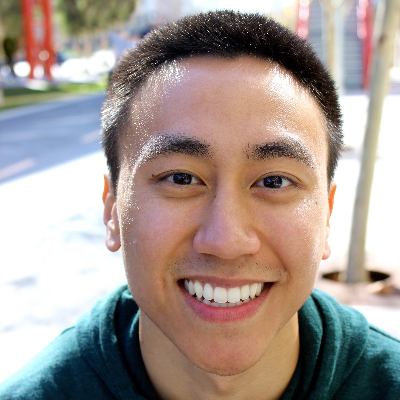 "StageAgent easily summarized each character's role so that I knew what I was getting myself into before walking into the audition room."

San Jose, CA
Previous
Next