Theatre Quizzes
Test your knowledge, earn fun badges, and challenge your friends!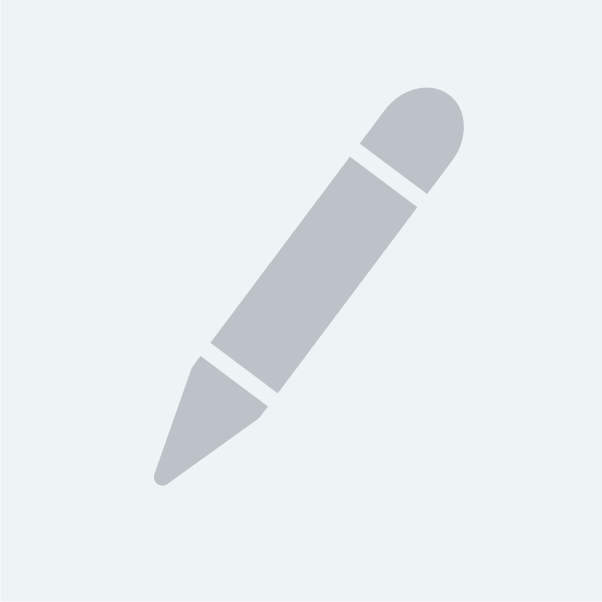 Featured Quiz
Sit down a spell, have a glass of lemonade and try to control your tears as you take our To Kill A Mockingbird Quiz.
5 points
Start Quiz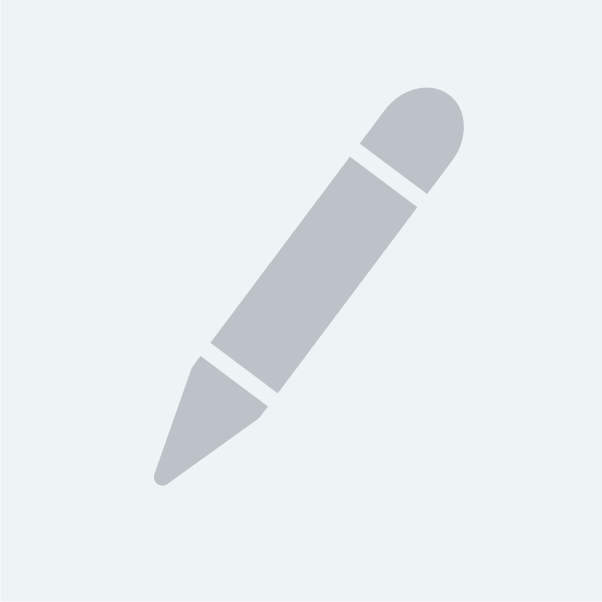 Shows
What would you do if maybe this time you find this Advanced Quiz too challenging?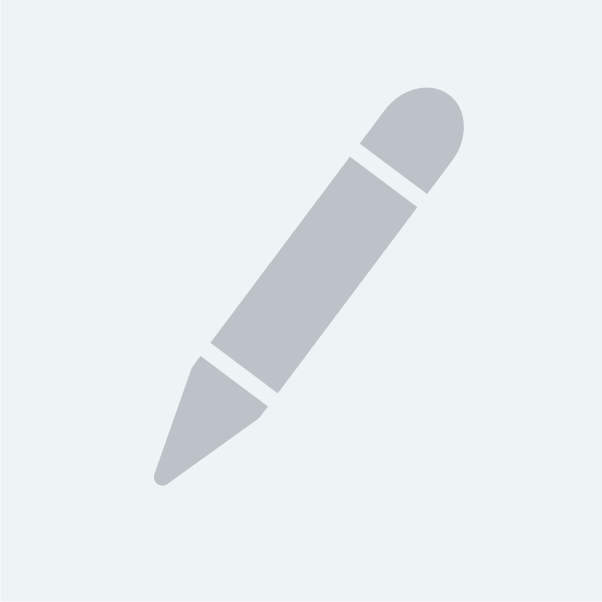 Shows
Think you know Hamlet well? Take our quiz!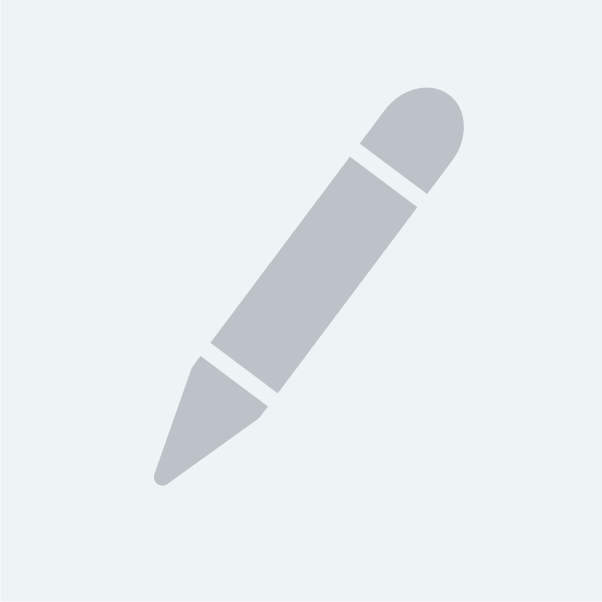 Shows
Test out how well you know this Broadway hit!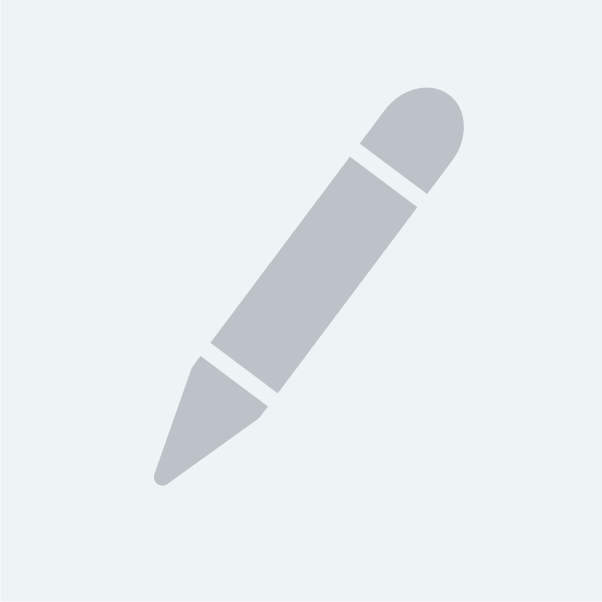 Shows
Writers
Think you're an expert on Shakespeare's tragedies? Take our quiz to find out!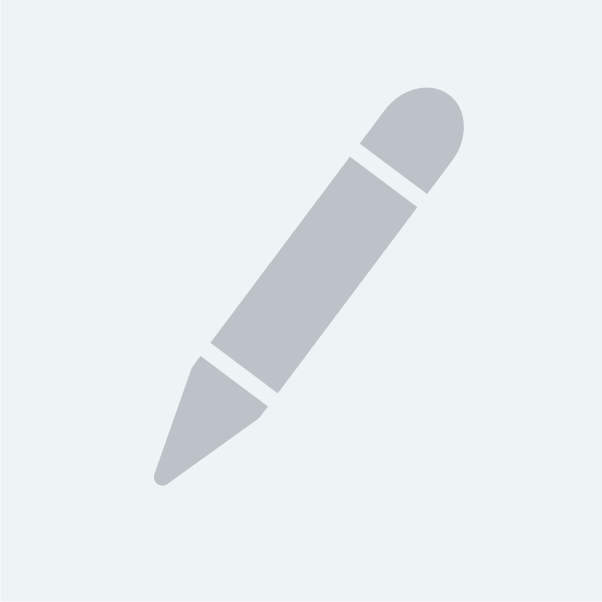 Shows
Writers
Take our quiz on George Bernard Shaw's theatrical outlook on social reform and behavior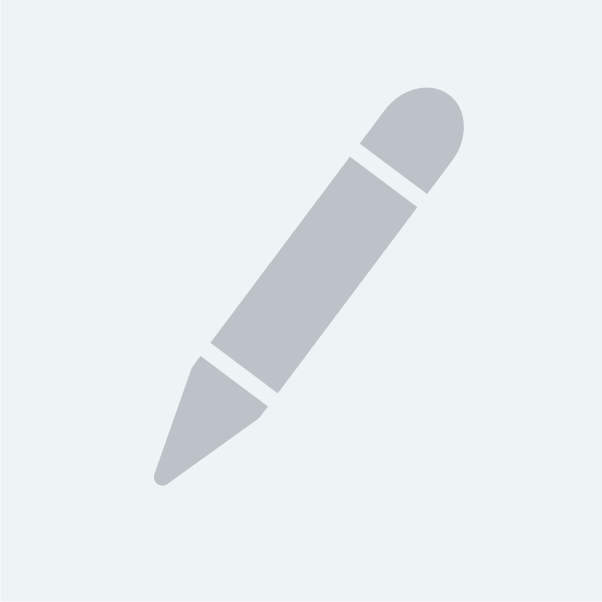 Shows
Writers
Test out how well you know Shakespeare's comedies.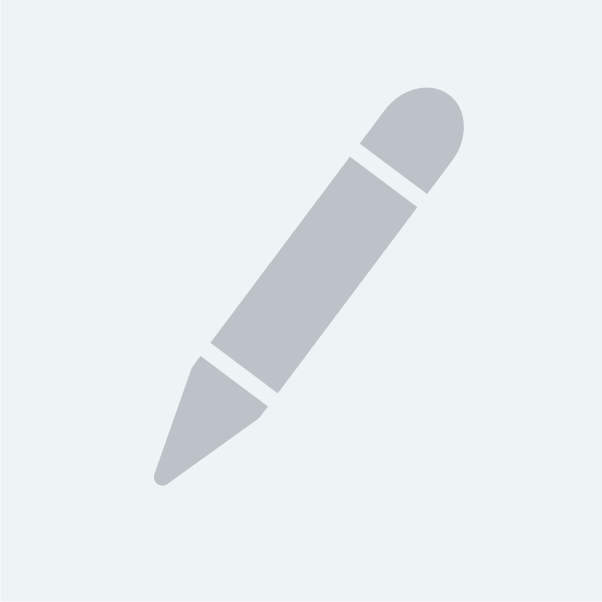 Shows
Writers
Check out this new quiz for Goldoni's famous commedia play, The Servant of Two Masters!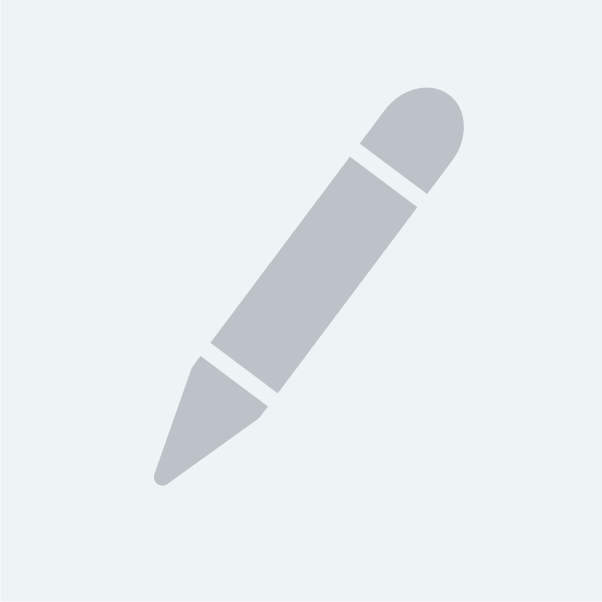 Shows
An advanced quiz to test your knowledge of the protagonists of Waitress.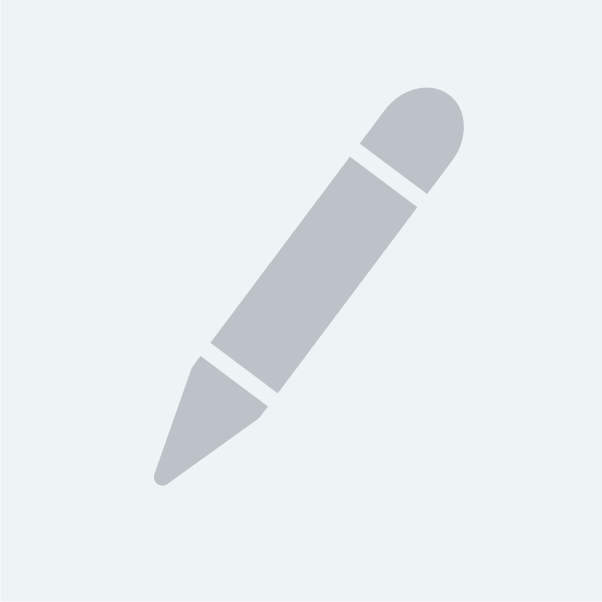 Shows
Writers
Do you have the wisdom of a Mother Superior to master this advanced quiz?