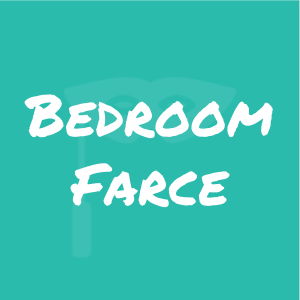 Start: Trevor: Ti...
Act 1
---
---
Basics
Time/Place
England, 1970s
Scene Context
Susannah has been lying down on her own in Malcolm and Kate's bedroom whilst the party is going on
Scene Text
In many cases, we only include a scene's starting and ending lines. Please refer to the script to view the full scene text.
Start: Trevor: Tired?
Susannah: No.
Trevor: If you're tired, you shouldn't have come.
[... …]
End: Trevor: Now, put that down. Put it down. It's not yours.
Susannah: Get away, get away, get away.
For the full scene, see:
Ayckbourn, Alan, Bedroom Farce. Samuel French Acting Edition, pp.30-32.
Useful Links
---
Sorry! We don't currently have any useful links for this guide.
All scenes are property and copyright of their owners. Scenes are presented on StageAgent for educational purposes only.