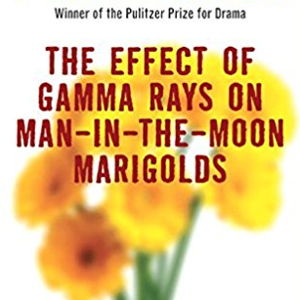 ---
---
Basics
Age Ranges
Adult
Mature Adult
Late Teen
Time/Place
The common area of Beatrice's ramshackle home, rural America, 1960s.
Scene Context
Beatrice and her two daughters, Ruth and Tillie, live in a dilapidated old home in rural America
Scene Text
In many cases, we only include a scene's starting and ending lines. Please refer to the script to view the full scene text.
Start: Beatrice: There, now, nobody's after you. Nice and easy. Breathe deeply… Did the big bad man come after my little girl? That big bad bogey man? Now that wasn't so bad, was it?
End: Beatrice: What's left for me, Ruth?
Ruth: What, Mama?
Beatrice: What's left for me?
For full extended scene, please refer to the script edition cited here: Zindel, Paul, The Effect of Gamma Rays on Man-in-the-Moon Marigolds, Harper Trophy, 2005, pp 42-53.
All scenes are property and copyright of their owners. Scenes are presented on StageAgent for educational purposes only.