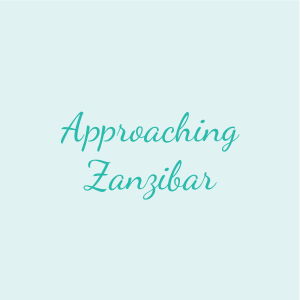 Start: Wally: Thi...
Act One, Scene Four
---
---
Basics
Age Ranges
Adult
Mature Adult
Child
Early Teen
Time/Place
A mountain stream, Asheville, North Carolina, August, 1980s,
Act/Scene
Act One, Scene Four
Scene Context
Composer Wally Blossom is on a road trip with his wife and children, heading from New York to Taos,
Scene Text
In many cases, we only include a scene's starting and ending lines. Please refer to the script to view the full scene text.
Start: Wally: This is heaven… heaven!
Turner: You said it!
Wally: No one here except you and me. And of course the fish.
End: Turner: (Offering his rod again, eyes filling with tears): Dad… ?!
Howe, Tina. Approaching Zanzibar and other plays. Theatre Communications Group, New York, NY. 1995, pp. 29-33.
All scenes are property and copyright of their owners. Scenes are presented on StageAgent for educational purposes only.