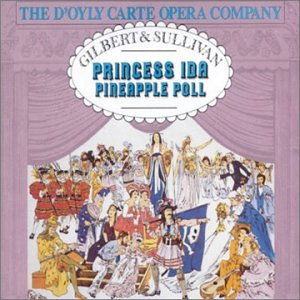 ---
---
Overview
---
Analysis
King Gama's twenty-one year old daughter who has founded a women's university.
Audition Monologues & Songs
Auditioning for this character? Based off of his/her attributes, we recommend you consider these audition pieces!
* Our system only provides suggested monologues or songs for select characters if we have matching monologues and song information in our database.