Premium features to help grow your performing arts career
Signing up for PRO is easy
Connect with Facebook and then select your PRO plan OR first select your PRO plan and then add your account details.
---
FACEBOOK SIGNUP
Connect with Facebook
---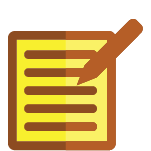 Full access to show guides and character breakdowns
Thousands of expert-written show summaries and character breakdowns at your fingertips. Use tag (keyword) search to narrow results to find exactly what you need.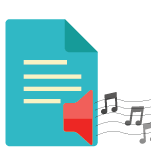 Monologues, songs, and scenes
Read context and analysis for hundreds of monologues, songs, and scenes. Get specific monologue and song recommendations based off of a character's attributes.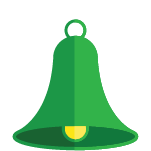 Jobs & auditions
Access audition announcements, backstage job openings, directing opportunities, and more! You can also post opportunities and recruit talent on StageAgent.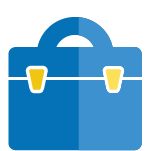 Stay organized
Use your Toolbox to save your dream roles, favorite songs, monologues and other materials in one place.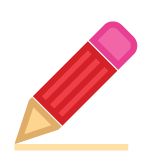 Resume templates
Use our one-click templates to format your resume perfectly for play, musical, opera, TV and film auditions. No more fussing with word processors!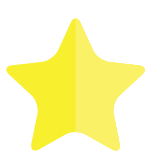 Make your profile shine
Customize your URL and share links to your personal website and social media pages. Display up to 30 images and 9 video reels.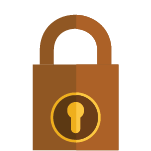 Privacy options
Make your profile invisible but keep your access to the rest of StageAgent's great features.
Trusted by the theatre community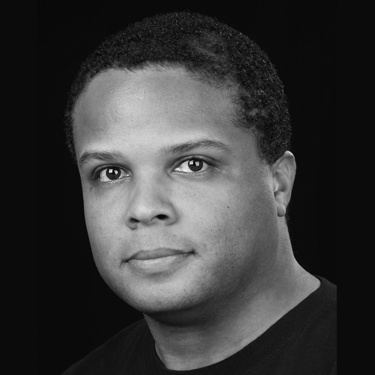 "As a director, I strongly encourage performers to study StageAgent's show guides before coming to an audition. Their expert-written plot summaries and character breakdowns give you a leg up over the competition!"

San Francisco, CA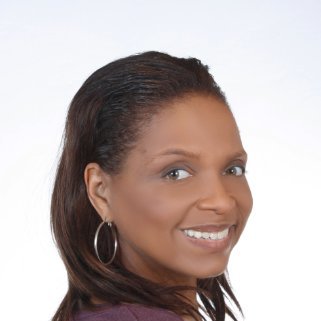 "StageAgent's resume templates make it easy to maintain a professional-looking acting resume. Now actors can focus on performing instead of stressing out about formatting a document."

Los Angeles, CA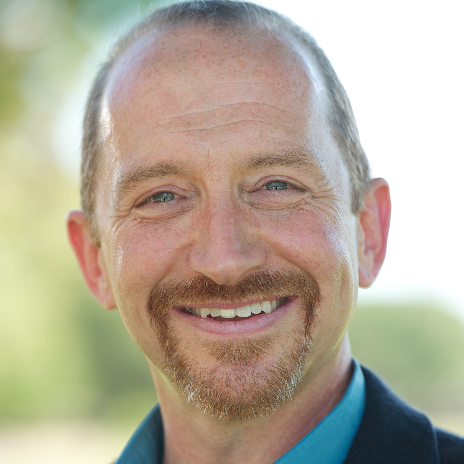 "I use StageAgent to discover auditions and to study character descriptions. It's a really useful tool for actors!"

Fremont, CA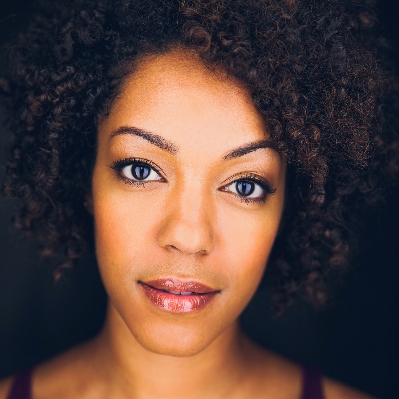 "StageAgent provides an inside look into plays and musicals from the artists' perspective. It's a great tool for both beginning and experienced theatre artists alike."

New York, NY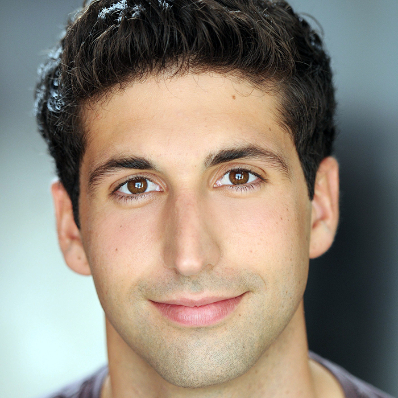 "StageAgent provides one-stop shopping for theatre actors. It's a great place to discover auditions, find audition material, get more exposure for my video reel, and read insightful blog posts from industry experts. It's a great tool for performers!"

San Francisco, CA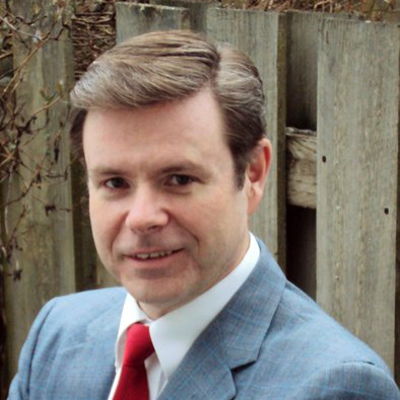 "As an actor I find StageAgent very helpful as I am always on the lookout for new auditions. It also makes it really easy to study characters and shows. I recommend it to all stage performers!"

Seattle, WA
"StageAgent makes it super easy for performers who want to learn about operas and musicals. The in-depth character descriptions with vocal ranges will save you so much time and help you come prepared for an audition. The library of audition songs with associated context and character descriptions is a fabulous tool for any singer."

New York, NY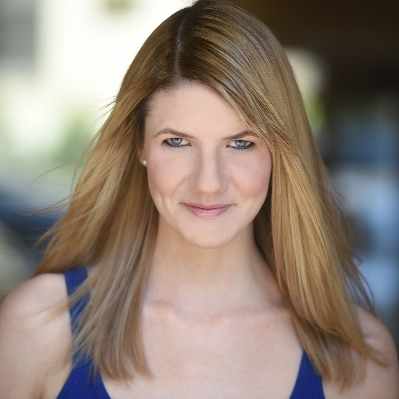 "StageAgent is great for finding monologues for auditions. It's so helpful because StageAgent not only provides the monologue, but also the associated character description and show summary providing a wonderful context for the piece."

New York, NY
"StageAgent is my go-to resource to study character breakdowns. As an actress, I love having one reliable source for show and character information, monologues and audition songs. StageAgent helps me come better prepared to auditions and feel that much closer to booking the role."

New York, NY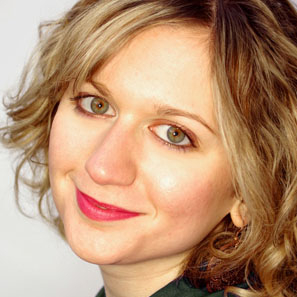 "Now you don't have to rely on guesswork to figure out which roles are right for you, or what audition song will help you land a part. It's like an encyclopedia for theater and musicals, but way more clear and easy to search. I highly recommend StageAgent."

Philadelphia, PA
Previous
Next