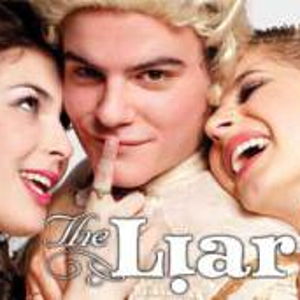 ---
---
Basics
Time & Place
The streets of Paris, 17th century
---
Monologue Context
Dorante is a young law student who has just arrived in Paris, intent upon going to
Monologue Text
Do you imagine that it would improve
My chances if I said to her: "Madame.
My fate is in your hands -- what's more, I am
A qualified lawyer -- if you need advice
It's yours for free. I've mastered all the nice
Distinctions between Digests Old and New,
And quite a lot of jurisprudence too.
My legal prowess is at your disposal."
Of course, she'd be enthralled by that proposal!
These proud, disdainful beauties secretly
Long for a lover with a law degree!
Some learned languishing, that's what they want:
The Prince of Precedents -- what a gallant!
Don't make me laugh, Cliton -- a martial manner
Is what's required: just slip in, when you can, a
Grimace or two, a daring oath, a lie,
A little jargon, the odd victory,
A fortress with a funny-sounding name --
To fascinate and thrill should be your aim.
Watchtowers and trenches, battle plans, designs,
Earthworks and counterscarps, angles, and lines --
Mix it all up and throw it in the pot,
And though she might be baffled, like as not
She'll think you're a resourceful sort of chap,
And count your love a feather in her cap.
Corneille, Pierre. Two Plays: The Liar, The Illusion. trans. Ranjit Bolt. Absolute Classics, Bath, England. 1989. p. 20.
---
---
Useful Links
---
Sorry! We don't currently have any useful links for this guide.
All monologues are property and copyright of their owners. Monologues are presented on StageAgent for educational purposes only.