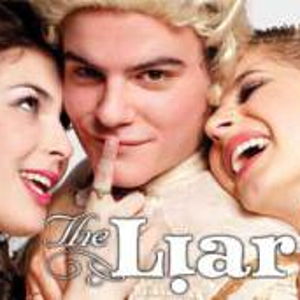 ---
---
Basics
Time & Place
The streets of Paris, 1700s
---
Monologue Context
Geronte is the caring father of Dorante, a young man who has a tendency toward
Monologue Text
I can't believe I swallowed all those lies!
But pretty soon you'll get your just deserts --
It's my stupidity that really hurts.
To let myself be made the tool and toy
Of a mere fop -- a callow, impish boy!
Have I offended you? I don't recall
Doing you any serious harm at all.
I've always been as lenient as I could --
I spanked you sometimes, but it did you good.
If you were so revolted by Clarice
You should have said -- why fool about like this?
I only wanted you to be content --
I proved it, too, by giving my consent
To your marrying a girl I'd never seen.
And yet, what use has all this kindness been,
If insults and deceit are your idea
Of gratitude? And now, get out of here --
I wash my hands of you.
Corneille, Pierre. Two Plays: The Liar, The Illusion. trans. Ranjit Bolt. Absolute Classics, Bath, England. 1989. p. 62.
---
---
Useful Links
---
Sorry! We don't currently have any useful links for this guide.
All monologues are property and copyright of their owners. Monologues are presented on StageAgent for educational purposes only.