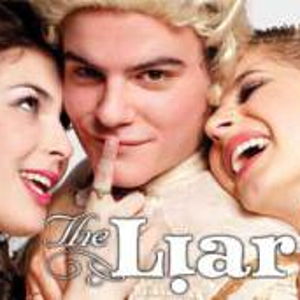 ---
---
Basics
Time & Place
The streets of Paris, 1700s
---
Monologue Context
Alcippe is a young man of Paris, who believes that his fiancee, Clarice, is being
Monologue Text
You seem intent on messing me about.
Well then, since you insist, I'll spell it out:
I've loved this girl for years, and she loves me --
At least, she did -- but now, apparently,
You've ousted me with music, banquets and
Fireworks, although you clearly understand
The situation -- since that's obviously
Why you returned without informing me.
But now you've chosen to come out of hiding:
Secrecy bores you -- you prefer deriding
Your beaten rival with a full report
On your romantic exploits. I'd have thought
I had good reason to be shocked and wounded
By such behaviour!
Corneille, Pierre. Two Plays: The Liar, The Illusion. trans. Ranjit Bolt. Absolute Classics, Bath, England. 1989. p. 34
---
---
Useful Links
---
Sorry! We don't currently have any useful links for this guide.
All monologues are property and copyright of their owners. Monologues are presented on StageAgent for educational purposes only.