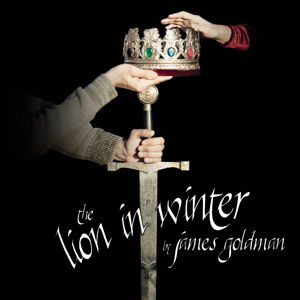 (Putting on a bib necklace) How beautifu
See more monologues from James Goldman
---
---
Basics
Time & Place
1183, Henry's castle in Chinon
---
Monologue Context
Eleanor has been battling her husband, King Henry, for control of his kingdom
Monologue Text
(Putting on a bib necklace) How beautiful you make me. What might Solomon have sung had he seen this? (Putting up a mirror, unable to look). I can't. I'd turn to salt. I've lost again. I'm done, for now. Well, there'll be other Christmases. (Picking up another elaborate necklace) I'd hang you from the nipples but you'd shock the children. They kissed sweetly, didn't they? I'll have him next time. I can wait. (Picking up a crown) Ah, there you are; my comfort and my company. We're locked in for another year: four seasons more. Oh, what a desolation, what a life's work. (Putting it on as Geoffrey enters) Is it too much? Be sure to squint as you approach. You may be blinded by my beauty.
---
---
Useful Links
---
Sorry! We don't currently have any useful links for this guide.
All monologues are property and copyright of their owners. Monologues are presented on StageAgent for educational purposes only.
Half-Price Ticket Hot Sellers
Apr 28
Somerville, MA
Full Price: $99.59
Our Price: $59.75