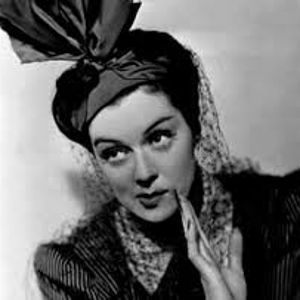 ---
---
Basics
Time & Place
New York City, 1930s,
---
Monologue Context
Sylvia Fowler, a bossy, talkative, and catty woman, is prowling around the bathroom
Monologue Text
Oh, dear, I've lost another pound. I must remember to tell my analyst. You know, everything means something. (During the following monologue, Sylvia goes to Crystal's dressing table, where she examines all the bottles and jars.) But even my analyst says no woman should try to do as much as I do. He says I attach too much value to my feminine friendships. He says I have a Damon and Pythias complex.I guess i have given too much of myself to other women. He says women are natural enemies -- (Picks up bottle) Why, Crystal, I thought you didn't touch up your hair -- (Sniffing perfume.) My dear, I wouldn't use this. You smell it on every tart in New York City. That reminds me -- (Going to shower curtain.) If you do have an affair, Crystal, for Heaven's sake, be discreet. Remember what Howard did to me, the skunk. (Peeking in.) My, you're putting on weight. (Going back to dressing table.) But men are so mercenary. They think they own you body and soul, just because they pay the bills -- I tried this cream. It brought out pimples -- Of course, Crystal, if you were smart, you'd have a baby. It's the only real hold a woman has -- Men are so selfish! When you're only making yourself beautiful for them. I wish I could find a man who would understand my need for a companion -- !
Luce, Clare Boothe. The Women. Dramatists Play Service, Inc., New York, NY. 1995. p. 72.
---
---
Useful Links
---
Sorry! We don't currently have any useful links for this guide.
All monologues are property and copyright of their owners. Monologues are presented on StageAgent for educational purposes only.
Half-Price Ticket Hot Sellers
Apr 19 - May 19
Cambridge, MA
Full Price: $39 - $55
Our Price: $19.50 - $27.50