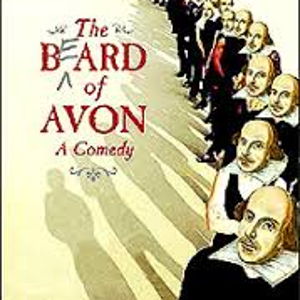 Start: Ooooh, London! Well, life is cert
See more monologues from Amy Freed
---
---
Basics
Time & Place
London, 16th Century
---
Monologue Context
Anne Hathaway is a farmwife from rural Stratford-Upon-Avon, who has been abandoned
Monologue Text
Start: Ooooh, London! Well, life is certainly strange. 'Twould never be believed in a FICTION that my own husband might not penetrate my disguise--.
[... ...]
End: It's been WONDERFUL. Well, he himself hath taught me cruel inconstancy, since faithful kindness prompted him to flee.
For full extended monologue, see:
Freed, Amy. The Beard of Avon, Samuel French, Inc., 2004, pp 49 - 50.
---
---
Useful Links
---
Sorry! We don't currently have any useful links for this guide.
All monologues are property and copyright of their owners. Monologues are presented on StageAgent for educational purposes only.