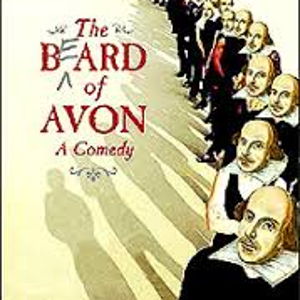 Start: What have I done! My ancient weak
See more monologues from Amy Freed
---
---
Basics
Scene
Act Two, Scene Four
Time & Place
A Road outside London, 16th Century
---
Monologue Context
Anne Hathaway, a farmwife abandoned by her stage struck young husband, Will
Monologue Text
Start: What have I done! My ancient weakness loses me the day! I'm just a maid who can't say "nay".
[... ...]
End: Of this mis-fired adventure, what am I to say -- !! (She takes Oxford's ring, now on a ribbon around her neck. Looks at it, for moment. A slow burn, then a slow smile.) That I had a wicked and a sweet night once -- that showed me what life might be, if only I had not been me.
For full extended monologue, see:
Freed, Amy. The Beard of Avon, Samuel French, Inc., 2004, p 62.
---
---
Useful Links
---
Sorry! We don't currently have any useful links for this guide.
All monologues are property and copyright of their owners. Monologues are presented on StageAgent for educational purposes only.