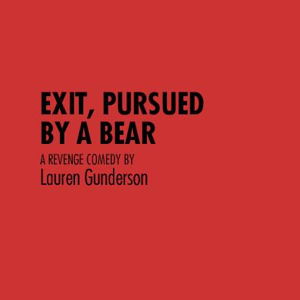 Start: God. See, that sounds awful. I do
See more monologues from Lauren Gunderson
---
---
Basics
Time & Place
North Georgia, July 4th
---
Monologue Context
Nan is alone for the moment, on stage or in the spotlight, and delivers this
Monologue Text
Start: God. See, that sounds awful. I don't mean it that way. I'm just...I'm ok. Here's what I am.
[... ...]
End: And he has never asked me what I want to eat. And he is awful and I wish he was dead—oh my god please forgive me but I wish he was dead.
For full, extended monologue see:
Lauren Gunderson, Exit, Pursued by a Bear, Playscripts, Inc., 2010, p. 17.
---
---
Useful Links
---
Sorry! We don't currently have any useful links for this guide.
All monologues are property and copyright of their owners. Monologues are presented on StageAgent for educational purposes only.
Half-Price Ticket Hot Sellers