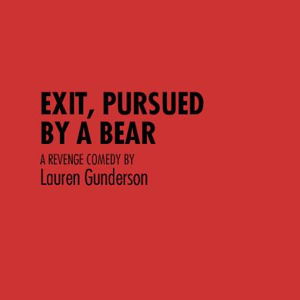 Start: Here's my deal y'all. Two months
See more monologues from Lauren Gunderson
---
---
Basics
Time & Place
North Georgia, July 4th
---
Monologue Context
Immediately following Nan's soliloquy, Sweetheart is alone for a moment in the
Monologue Text
Start: Here's my deal y'all. Two months ago I was on my way to audition for Hamlet at the Dahlonega Community Players when I first saw Nan.
[... ...]
End: And after a month of sharing books and meals and funny LOL cat pictures-she told me about Kyle and love and justice and how there was a bigger truth at stake if only she had the courage.
For full, extended monologue see:
Lauren Gunderson, Exit, Pursued by a Bear, Playscripts, Inc., 2010, p. 18.
---
---
Useful Links
---
Sorry! We don't currently have any useful links for this guide.
All monologues are property and copyright of their owners. Monologues are presented on StageAgent for educational purposes only.
Half-Price Ticket Hot Sellers