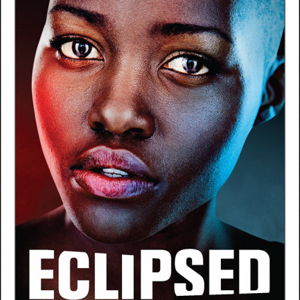 Start: "I CURSED. She curse me, she say,
See more monologues from Danai Gurira
---
---
Basics
Time & Place
Inside the army compound
---
Monologue Context
The Girl has abandoned the wives at the compound to join Maima and fight with the
Monologue Text
Start: "I CURSED. She curse me, she say, she say 'Devil bless you', and now I, I, I can't remember whot my moda she look like!
[... ...]
End: Den, den, I can't see my moda no more! I can't hear my moda no more! I just hear dis gal!"
For full extended monologue, see:
Gurira, Danai. Eclipsed. London: Oberon Modern Plays, 2015. Kindle Locations 1271-1285. Kindle Edition.
---
---
Useful Links
---
Sorry! We don't currently have any useful links for this guide.
All monologues are property and copyright of their owners. Monologues are presented on StageAgent for educational purposes only.