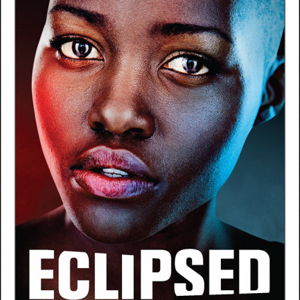 Start: "Okay, okay, okay… I apologize fo
See more monologues from Danai Gurira
---
---
Basics
Time & Place
Outside a makeshift latrine at the army camp
---
Monologue Context
In this scene, Rita is trying to convince Maima, the wife who escaped to join the
Monologue Text
Start: "Okay, okay, okay… I apologize for whot I just said. I do. I do. (Beat.) I ask you about your moda, about your name because you don't wont to lose dat, you must neva lose dat.
[... ...]
End: It didn't do noting for me dat day. How long you tink you can mock God before He mock you back?"
For full, extended monologue see:
Gurira, Danai. Eclipsed. London: Oberon Modern Plays, 2015. Kindle Locations 1117-1123. Kindle Edition.
---
---
Useful Links
---
Sorry! We don't currently have any useful links for this guide.
All monologues are property and copyright of their owners. Monologues are presented on StageAgent for educational purposes only.