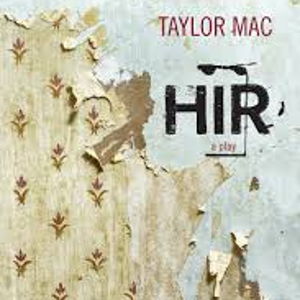 I used to have the worst hair. Giant. Fr
See more monologues from Taylor Mac
---
---
Basics
Time & Place
Saturday evening, Connor family home,
---
Monologue Context
Paige Connor spent the better part of three decades as a downtrodden housewife,
Monologue Text
I used to have the worst hair. Giant. Frazzled monstrosity. And can you guess why? Because your father was having an affair with the family beautician. Your father was having an affair with Dolores Shadbolt. I have the Polaroids to prove it. And the pictures of my atrocity called a hairstyle. Dolores's jealousy oozing out of every frontal flip. Of course I never knew. Although I should have suspected, walking around with all that ha-cha-cha up top. The vengeful mistress getting even with each little snip. I'd sit in her chair and tell her of my marital problems, and she'd snip away, goading me on. And when she'd finish with my style, I'd say, "I don't know, it seems a little much, don't you think?" but she just reassured me, got all those girls in the salon to do the same. I'd walk out, people would snicker. The whole world was in on it. But I kept on going to her. Confiding all my love secrets to the unknown nemesis wielding a curling iron and a bristle brush.
Mac, Taylor. Hir. Northwestern University Press, Evanston, IL. 2015. Pp. 80-81.
---
---
Useful Links
---
Sorry! We don't currently have any useful links for this guide.
All monologues are property and copyright of their owners. Monologues are presented on StageAgent for educational purposes only.