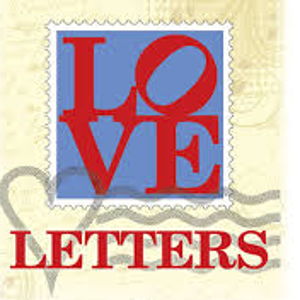 I don't believe in going steady. It's ag
See more monologues from A.R. Gurney
---
---
Basics
Time & Place
1940s, a desk or chair,
---
Monologue Context
Melissa Gardner is a strong-minded, artistic, and somewhat wild and troubled young
Monologue Text
I don't believe in going steady. It's against my religion. I hated that stuff with all those pairs of pimply people in the Watson's basement, leaning on each other, swaying to that dumb music with all the lights off. If that's going steady, I say screw it. My mother says you should meet as many boys as you can before you have to settle down and marry one of them. That way you'll make less of a mistake. It didn't work for her but maybe it will work for me. I don't know, Andy. I like seeing you, but I don't want to go home much anymore. My mother gets drunk a lot, if you must know, and comes into my room all the time, and talks endlessly about I don't know what because she slurs her words. The only really good time I had was when I came over to your house Christmas Eve. That was fun. Singing around the piano, hanging up the stockings, playing Chinese checkers with your brother, helping your mother with the gravy. I liked all that. You may not have as much money as we have, but you've got a better family. So spring vacation I'm going to visit my grandmother in Palm Beach. Ho hum. At least I'll get a tan. P.S. Enclosed is a picture I drew of your dog Porgy who I remember from Christmas Eve. The nose is wrong, but don't you think the eyes are good?
Gurney, A.R. Love Letters and Two Other Plays. Penguin Group, New York, NY. 1990. pp. 17-18.
---
---
Useful Links
---
Sorry! We don't currently have any useful links for this guide.
All monologues are property and copyright of their owners. Monologues are presented on StageAgent for educational purposes only.
Half-Price Ticket Hot Sellers