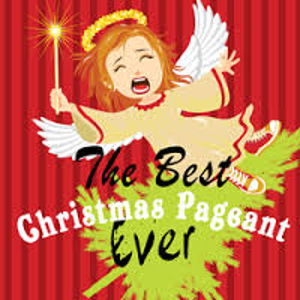 It did seem real, as if it might have h
See more monologues from Barbara Robinson
---
---
Basics
Time & Place
The Church, Christmas Eve, evening,
---
Monologue Context
Grace Bradley, a young girl participating in her church's Christmas pageant, has
Monologue Text
It did seem real, as if it might have happened just that way. We all thought the pageant was about Jesus, but that was only part of it. It was about a new baby, and his mother and father who were in a whole lot of trouble -- no money, no place to go, no doctor, nobody they knew. And then, arriving from the East -- like my uncle from New Jersey -- some rich friends. Because of the Herdmans it was a whole new story -- Imogene, burping the baby, and the Wise Men bringing such a sensible present. After all, they couldn't eat Frankincense! And even Gladys -- "He's in the barn. Go see him" … so the shepherds didn't have to stumble around all over the countryside. But I guess it wasn't like that for Imogene. For her, the Christmas present turned out to be all wonder and mystery, as if she just caught on to what Christmas was all about. When it was over we had a party in the basement, but the Herdmans didn't stay. They didn't have any cocoa and they didn't walk off with all the cookies, and they wouldn't even take their candy canes.
Harris, Aurand and Jennings, Coleman A., eds. Plays Children Love, Volume II. St. Martin's Press, New York, NY. 1988. pp. 101-102.
---
---
Useful Links
---
Sorry! We don't currently have any useful links for this guide.
All monologues are property and copyright of their owners. Monologues are presented on StageAgent for educational purposes only.
Half-Price Ticket Hot Sellers