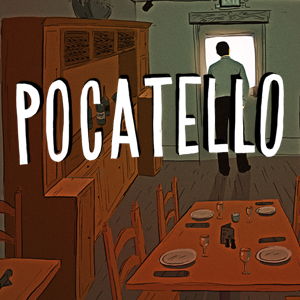 Do you know how many times a day people
See more monologues from Samuel Hunter
---
---
Basics
Scene
Act One, Scene Three
Time & Place
Present Day, Italian Restaurant, Idaho
---
Monologue Context
Becky has just been suspended from school. Neither of her parents can watch her, but
Monologue Text
Do you know how many times a day people tell me I don't mean the thing I am very clearly saying? And do you know how many times a day people try to tell me they know me better than I know myself because they were once my age? (pause) Do you know why I got suspended this morning? I was in history class. We were talking about World War II, and I tried to tell everyone about Nan King. Do you know what that is? [...] Of course you don't. It's a city in China, it was invaded by Japan in 1937 and three hundred thousand people were killed in six weeks. And I pulled out my phone and I typed 'Nan King' into Google, and I started showing people pictures. Real pictures, stuff that actually happened. And the principal said it was 'graphic,' and I got suspended. For that. (pause) I go to a school where I get suspended for showing people true things from history in history class.
Hunter, Samuel D. Pocatello. Samuel French, Inc., 2015.
---
---
Useful Links
---
Sorry! We don't currently have any useful links for this guide.
All monologues are property and copyright of their owners. Monologues are presented on StageAgent for educational purposes only.