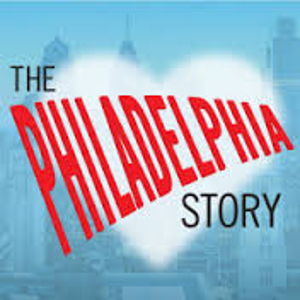 It was all certainly pretty rooty-tooty.
See more monologues from Philip Barry
---
---
Basics
Scene
Act Three, Scene One
Time & Place
The Lord house, sitting room, morning, summertime,
---
Monologue Context
Dinah Lord is a mischievous, opinionated teenager, whose older sister Tracy is about
Monologue Text
It was all certainly pretty rooty-tooty. [...] My dream. [...] I thought I got up and went over to the window and looked out across the lawn. And guess what I thought I saw coming over out of the woods? [...] It was Mr. Connor. [...] Yes -- with his both arms full of something. And guess what it turned out to be? [...] You -- and some clothes. Wasn't it funny? It was sort of like as if you were coming from the pool -- [...] Then I thought I heard something outside in the hall, and I went and opened my door a crack and there he was, still coming along with you, puffing like a steam engine. His wind can't be very good. [...] And you were sort of crooning -- [...] Then he -- guess what? [...] Then he just sailed right into your room with you and -- and that scared me so, that I just flew back to bed -- or thought I did -- and pulled the covers up over my head and layed there shaking and thinking; if that's the way it is, why doesn't she marry him instead of old George? And then I must have fallen even faster asleep, because the next thing I knew it was eight o'clock. [...] So in a minute I got up and went to your door and peeked in, to make sure you were all right -- and guess what? [...] You were. He was gone by then. [...] I'm certainly glad, because if in a little while I heard Doctor Parsons saying, "If anyone knows any just cause or reason why these two should not be united in holy matrimony" -- I just wouldn't know what to do. -- And it was all only a dream.
---
---
Useful Links
---
Sorry! We don't currently have any useful links for this guide.
All monologues are property and copyright of their owners. Monologues are presented on StageAgent for educational purposes only.
Half-Price Ticket Hot Sellers
Jun 16 - Jun 30
Philadelphia, PA
Full Price: $69
Our Price: $56