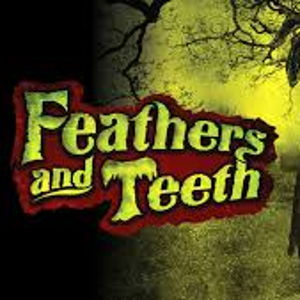 ---
---
Basics
Time & Place
Cook family home, kitchen, nighttime,
---
Monologue Context
Chris has lost her mother, Ellie, to breast cancer two months ago. In that time, her
Monologue Text
Start:
Once upon a time, many years ago in 1963,
A girl named Ellie lived in a little factory town in the Midwest
With her mom and dad, Nana and Gramps.
More than anything, Ellie loved to sing and play the guitar.
[... ...]
End:
I love you and miss you so much.
If your spirit is present Ellie, please give me a sign.
Mom?
For full extended monologue, please refer to the script edition cited here: Castro Smith, Charise. Feathers and Teeth. Dramatists Play Service, New York, NY. 2016. pp 19-20.
---
---
Useful Links
---
Sorry! We don't currently have any useful links for this guide.
All monologues are property and copyright of their owners. Monologues are presented on StageAgent for educational purposes only.