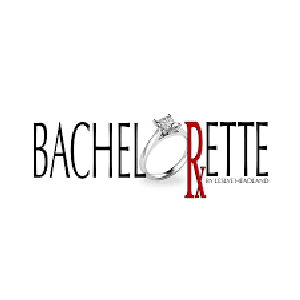 Start: I went out drinking one night wit
See more monologues from Leslye Headland
---
---
Basics
Time & Place
An expensive hotel room, New York City, nighttime,
---
Monologue Context
Joe, tagging along as wingman to his sleazy friend, has crashed a bachelorette
Monologue Text
Start: I went out drinking one night with my friend, Ethan. We'd been friends since, like, third grade. We got blasted, stumbled back to my place and passed out in my bed.
[... ...]
End:Ethan lucked out. When they put him in the ground, I knew he'd gotten away with it.
For full extended monologue, see:
Headland, Leslye. Bachelorette. Dramatists Play Service, New York, NY. 2011. pp. 33-34.
---
---
Useful Links
---
Sorry! We don't currently have any useful links for this guide.
All monologues are property and copyright of their owners. Monologues are presented on StageAgent for educational purposes only.