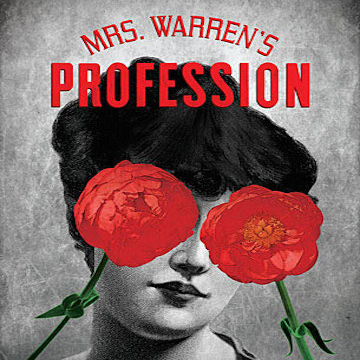 ---
---
Basics
Time & Place
England, 1902
---
Monologue Context
Vivie is being courted by 2 men but she is not interested in either of them.
Monologue Text
Sit down: I'm not ready to go back to work yet. [Praed sits]. You both think I have an attack of nerves. Not a bit of it. But there are two subjects I want dropped, if you don't mind. One of them [to Frank] is love's young dream in any shape or form: the other [to Praed] is the romance and beauty of life, especially Ostend and the gaiety of Brussels. You are welcome to any illusions you may have left on these subjects: I have none. If we three are to remain friends, I must be treated as a woman of business, permanently single [to Frank] and permanently unromantic [to Praed].
---
---
Useful Links
---
Sorry! We don't currently have any useful links for this guide.
All monologues are property and copyright of their owners. Monologues are presented on StageAgent for educational purposes only.