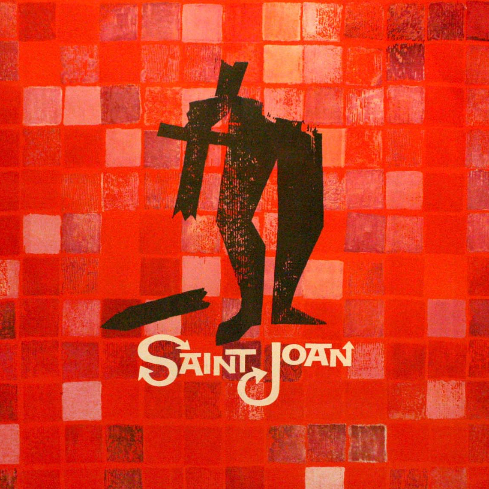 ---
---
Basics
Time & Place
France, fifteenth century
---
Monologue Context
Joan has come to Robert de Beaudricourt to ask for armor so that she may travel to
Monologue Text
It's about this girl you are interested in. Now, I have seen her. I have talked to her. First, she's mad. That doesn't matter. Second, she's not a farm wench. She's a bourgeoise. That matters a good deal. I know her class exactly. Her father came here last year to represent his village in a lawsuit: he is one of their notables. A farmer. Not a gentleman farmer: he makes money by it, and lives by it. Still, not a laborer. Not a mechanic. He might have a cousin a lawyer, or in the Church. People of this sort may be of no account socially; but they can give a lot of bother to the authorities. That is to say, to me. Now no doubt it seems to you a very simple thing to take this girl away, humbugging her into the belief that you are taking her to the Dauphin. But if you get her into trouble, you may get me into no end of a mess, as I am her father's lord, and responsible for her protection. So friends or no friends, Polly, hands off her.
[For the full play text, see http://gutenberg.net.au/ebooks02/0200811h.html]
---
---
Useful Links
---
Sorry! We don't currently have any useful links for this guide.
All monologues are property and copyright of their owners. Monologues are presented on StageAgent for educational purposes only.
Half-Price Ticket Hot Sellers