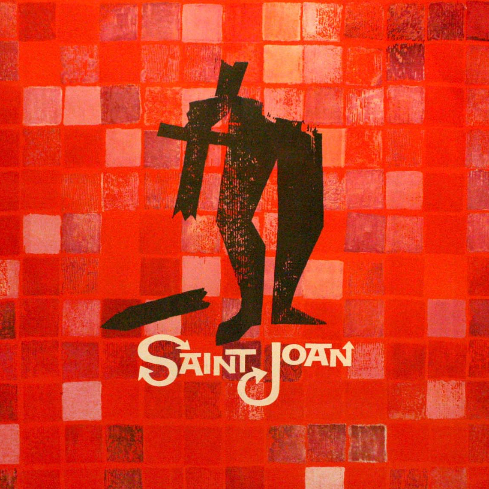 ---
---
Basics
Time & Place
France, fifteenth century
---
Monologue Context
Joan has come to see Robert de Beaudricourt to ask him to provide her with armor and
Monologue Text
God will be merciful to them; and they will act like His good children when they go back to the country He made for them, and made them for. I have heard the tales of the Black Prince. The moment he touched the soil of our country the devil entered into him, and made him a black fiend. But at home, in the place made for him by God, he was good. It is always so. If I went into England against the will of God to conquer England, and tried to live there and speak its language, the devil would enter into me; and when I was old I should shudder to remember the wickedness I did. One thousand like me can stop them. Ten like me can stop them with God on our side. [She rises impetuously, and goes at him, unable to sit quiet any longer]. You do not understand, squire. Our soldiers are always beaten because they are fighting only to save their skins; and the shortest way to save your skin is to run away. Our knights are thinking only of the money they will make in ransoms: it is not kill or be killed with them, but pay or be paid. But I will teach them all to fight that the will of God may be done in France; and then they will drive the poor goddams before them like sheep. You and Polly will live to see the day when there will not be an English soldier on the soil of France; and there will be but one king there: not the feudal English king, but God's French one.
---
---
Useful Links
---
Sorry! We don't currently have any useful links for this guide.
All monologues are property and copyright of their owners. Monologues are presented on StageAgent for educational purposes only.
Half-Price Ticket Hot Sellers