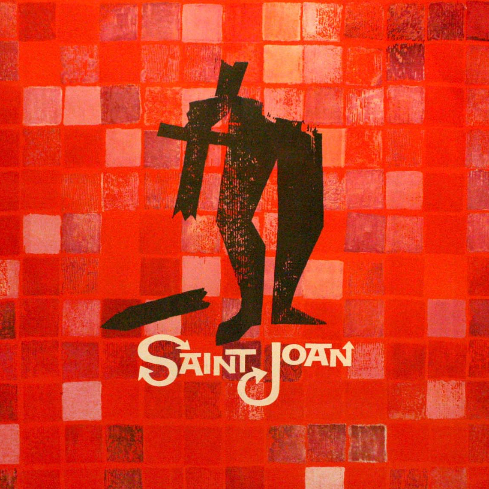 ---
---
Basics
Time & Place
France, fifteenth century
---
Monologue Context
Joan has come to see out the Dauphin on a mission from God. She wants to lead his
Monologue Text
Charlie: I come from the land, and have gotten my strength working on the land; and I tell thee that the land is thine to rule righteously and keep God's peace in, and not to pledge at the pawnshop as a drunken woman pledges her children's clothes. And I come from God to tell thee to kneel in the cathedral and solemnly give thy kingdom to Him for ever and ever, and become the greatest king in the world as His steward and His bailiff, His soldier and His servant. The very clay of France will become holy: her soldiers will be the soldiers of God: the rebel dukes will be rebels against God: the English will fall on their knees and beg thee let them return to their lawful homes in peace. Wilt be a poor little Judas, and betray me and Him that sent me?
---
---
Useful Links
---
Sorry! We don't currently have any useful links for this guide.
All monologues are property and copyright of their owners. Monologues are presented on StageAgent for educational purposes only.