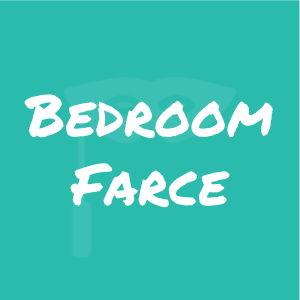 Start: I sometimes feel that. Suddenly I
See more monologues from Alan Ayckbourn
---
---
Basics
Time & Place
England, 1970s
---
Monologue Context
Susannah has arrived at Malcolm and Kate's party after having a huge argument with
Monologue Text
Start: I sometimes feel that. Suddenly I've lost all my identity. Some morning, who am I, I say.
[... …]
End: Not that the feeling in itself if terrifying. I don't believe the feeling in itself is wrong but what it means is that all the things I used to think I knew about myself I no longer know.
For the full monologue, see:
Ayckbourn, Alan. Bedroom Farce. Samuel French Acting Edition, pp. 26-7.
---
---
Useful Links
---
Sorry! We don't currently have any useful links for this guide.
All monologues are property and copyright of their owners. Monologues are presented on StageAgent for educational purposes only.