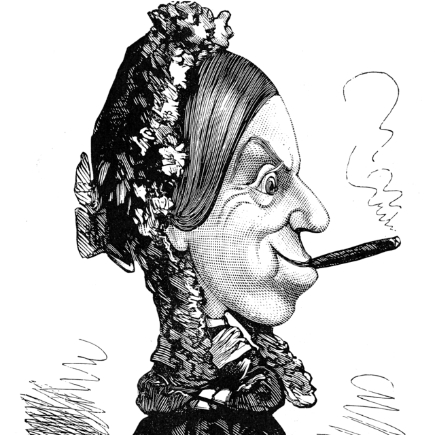 I can't! I can't get into the vein. (Fli
See more monologues from Brandon Thomas
---
---
Basics
Time & Place
Oxford, 1890s
---
Monologue Context
Jack is a well-meaning student at Oxford University. He has fallen in love with
Monologue Text
I can't! I can't get into the vein. (Flings down pen.) I don't know what to say--don't know how to begin. I wish to goodness I'd spoken to her at the dance the other evening, (rises, to C.) when she told me they were all going away for the summer; instead, I've gone and left everything till the very last minute, and now I'm regularly nonplussed. By George! I know what I'll do. I'll make an exercise of it. I'll write it out a dozen different ways, and send the one I think looks the best. (Goes back to table and sits, takes up pen.) So come on, Jack, here we are, in love with the dearest girl on earth--tackle her like a man, and tell her so, or they'll be off north, you'll be gone down, and have lost your chance for ever. She's my fate, and I'm hanged if I shan't be hers! So here goes. (Writing.) " My Darling "! (Stops.) Rather strong, perhaps, to begin with. (Tears up paper, places on L. of writing-table, begins again.) " My Dear Miss Verdun " (Stops again.) No, too formal--and not a bit what I really feel. (Tears that up.) " My Dear " Hang it, why not? (Writes boldly.) " My Dear Kitty "! That's grand!
[For full play text, see:
http://gutenberg.net.au/ebooks13/1300571.txt]
---
---
Useful Links
---
Sorry! We don't currently have any useful links for this guide.
All monologues are property and copyright of their owners. Monologues are presented on StageAgent for educational purposes only.