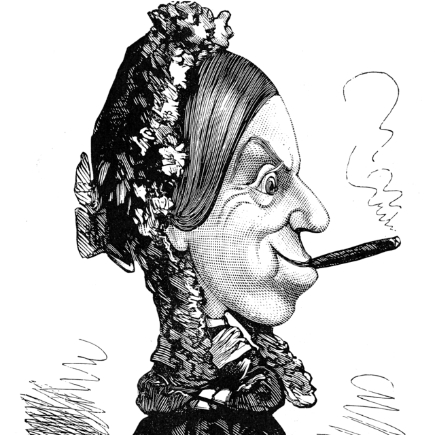 Well, we're sailing along. (Looks off L.
See more monologues from Brandon Thomas
---
---
Basics
Time & Place
Oxford, 1890s
---
Monologue Context
Brassett is the servant of Jack Chesney at Oxford University. He is privy to all of
Monologue Text
Well, we're sailing along. (Looks off L.) He makes a wonderful old lady--not a doubt about it. (With another look.) A bit singular to look at, perhaps, but then look at some of your old ladies! Nobody'd believe 'em possible, and he don't seem a bit worse to look at than two or three I could mention holding very 'igh positions, too. (Looks off again.) Both the old gents have got their eye on her. (Amused.) Lor'!--if they only knew. I fancy Sir Francis is favourite, although old Spettigue fancies himself (Chuckles loudly going down L.) Well, College gents'll do anything! (Chuckles.)
[For full play text, see:
http://gutenberg.net.au/ebooks13/1300571.txt]
---
---
Useful Links
---
Sorry! We don't currently have any useful links for this guide.
All monologues are property and copyright of their owners. Monologues are presented on StageAgent for educational purposes only.
Half-Price Ticket Hot Sellers