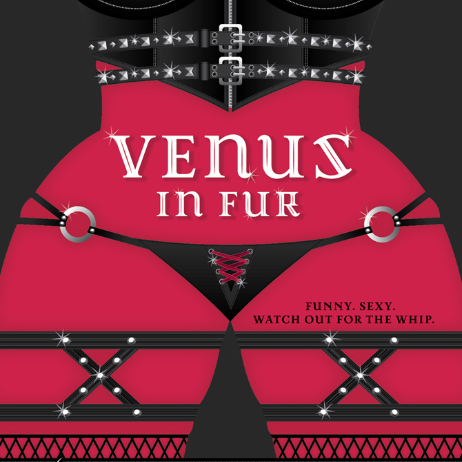 Knock knock knock! Am I too late? I'm to
See more monologues from David Ives
---
---
Basics
Time & Place
A warehouse in New York, present day
---
Monologue Context
This is the first time we see Vanda in the play. She rushes in, late for her
Monologue Text
Knock knock knock! Am I too late? I'm too late, right? Fuck. Fuck! God, I'm so sorry, I am so, so, sorry. I got caught like way uptown and my cell went out. Then my fucking heel get's stuck in one of those sewer- cover- thing whatevers. Then there's this guy from the train, I don't even want to tell you about him, rubbing up against my ass the whole trip. Then it starts to pour. I get soaked through to the fucking skin. Fuck. Fuck! I'm ok. Just my usual luck is all. Thank you. God, once again! Hi! I'm sorry. Vanda Jordan. See what I mean? I've even got her name! How many girls in this town are called Vanda? Actually I'm Wanda but my parents call me Vanda. Anyway, I'm like perfect for the part and the fucking train gets stuck in a tunnel while this guys trying to penetrate me. Talk about fate. And you are Thomas Novacheck. God, I love your plays! I mean the ones I know. Anatomy of Shadows? Like Wow, Anatomy of Shadows was amazing! I saw it twice! […] Right, right. I mean you know, the other one. Anyway. God this is embarrassing. This play sure is amazing. I mean the parts of it I read. Pretty wild stuff.
---
---
Useful Links
---
Sorry! We don't currently have any useful links for this guide.
All monologues are property and copyright of their owners. Monologues are presented on StageAgent for educational purposes only.
Half-Price Ticket Hot Sellers
Jul 20 - Jul 22
Boca Raton, FL
Full Price: $50
Our Price: $25