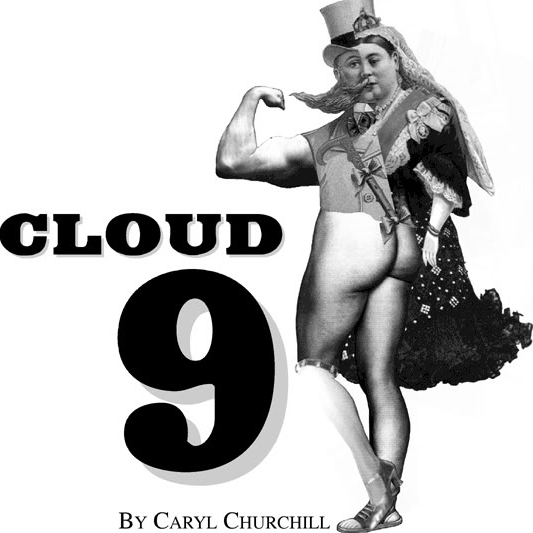 Start: I used to think Clive was the one
See more monologues from Caryl Churchill
---
---
Basics
Time & Place
A park bench
---
Monologue Context
Alone on a park bench, Betty tells the audience about her newfound freedom after she
Monologue Text
Start: I used to think Clive was the one who liked sex. But then I found I missed it. I used to touch myself when I was very little, I thought I'd invented something wonderful.
[... ...]
End: And I cried because I didn't want to be. But I don't cry about it any more. Sometimes I do it three times in one night and it really is great fun.
For full, extended monologue, see:
Churchill, Caryl, Cloud 9, Nick Hern Books, New Edition, 1989.
---
---
Useful Links
---
Sorry! We don't currently have any useful links for this guide.
All monologues are property and copyright of their owners. Monologues are presented on StageAgent for educational purposes only.