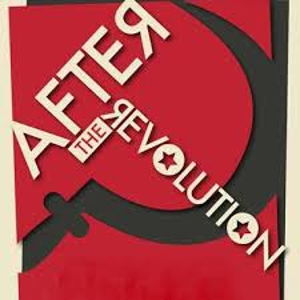 Start: And I hated my grandma Tessie, I
See more monologues from Amy Herzog
---
---
Basics
Time & Place
New York City, 1999
---
Monologue Context
Emma Joseph, 26 is a recent graduate of a top law school and the founder of The Joe
Monologue Text
Start: And I hated my grandma Tessie, I didn't even go see her when she was dying, because the myth I grew up with was that she left Joe at the height of the blacklist for some rich guy, but I realized now she must have known he spied, she saw it as stupid and irresponsible…
End: I'm -- of course I'm upset that he perjured himself, but I'm also upset that -- and the point is not that I'm upset, it's a matter of principle, that we honored him, we believed that he upheld the Constitution by fighting for what he believed in openly, lawfully, and he was persecuted for that. So if that basic premise is a lie then what is it exactly that we are doing here?
For full text, see:
Herzog, Amy. After the Revolution, Acting Edition, Dramatists Play Service, 2011.
---
---
Useful Links
---
Sorry! We don't currently have any useful links for this guide.
All monologues are property and copyright of their owners. Monologues are presented on StageAgent for educational purposes only.
Half-Price Ticket Hot Sellers