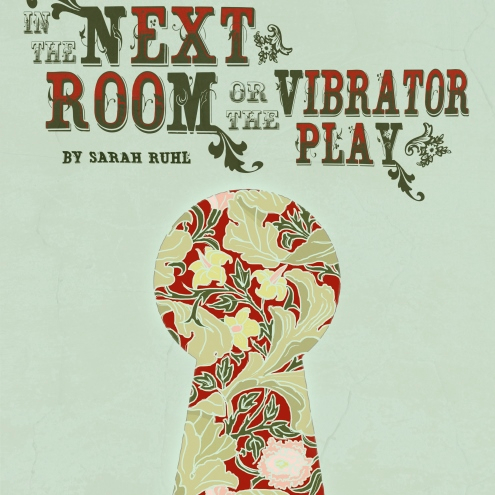 Do you want more children, Elizabeth? Th
See more monologues from Sarah Ruhl
---
---
Basics
Time & Place
Mrs. Givings' Victorian home in a suburb outside New York City, the 1880s.
---
Monologue Context
Mrs. Givings is the impulsive, genuine, and troubled wife of Dr. Givings, an expert
Monologue Text
Do you want more children, Elizabeth? That is a tactless question, you don't need to answer, forgive me, sometimes I say whatever is in my head. I want more children and my husband desperately wants more children but I am afraid of another birth, aren't you? When I gave birth I remember so clearly, the moment her head was coming out of my body, I thought: Why would any rational creature do this twice, knowing what I know now? And then she came out and clambered right onto my breast and tried to eat me, she was so hungry, so hungry it terrified me - her hunger. And I thought: Is that the first emotion? Hunger? And not hunger for food but wanting to eat other people? Specifically one's mother? And then I thought - Isn't it strange , isn't it strange about Jesus? That is to say, about Jesus being a man? For it is women who are eaten - who turn their bodies into food- I gave up my blood - there was so much blood - and I gave up my body - but I couldn't feed her, I couldn't turn my body into food, and she was so hungry. I suppose that makes me an inferior kind of women and a very inferior kind of Jesus.
---
---
Useful Links
---
Sorry! We don't currently have any useful links for this guide.
All monologues are property and copyright of their owners. Monologues are presented on StageAgent for educational purposes only.
Half-Price Ticket Hot Sellers
Jul 20
New York, NY
Full Price: $25 - $50
Our Price: $18 - $25