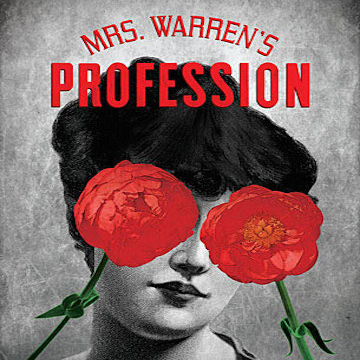 THE GENTLEMAN [ta...
Act 1
---
---
Basics
Scene Context
Praed has come to visit Vivie Warren, the daughter of his friend, Mrs. Warren. He is
Scene Text
THE GENTLEMAN [taking off his hat] I beg your pardon. Can you direct me to Hindhead View—Mrs Alison's?
THE YOUNG LADY [glancing up from her book] This is Mrs Alison's. [She resumes her work].
THE GENTLEMAN. Indeed! Perhaps—may I ask are you Miss Vivie Warren?
THE YOUNG LADY [sharply, as she turns on her elbow to get a good look at him] Yes.
THE GENTLEMAN [daunted and conciliatory] I'm afraid I appear intrusive. My name is Praed. [Vivie at once throws her books upon the chair, and gets out of the hammock]. Oh, pray don't let me disturb you.
VIVIE [striding to the gate and opening it for him] Come in, Mr Praed. [He comes in]. Glad to see you. [She proffers her hand and takes his with a resolute and hearty grip. She is an attractive specimen of the sensible, able, highly-educated young
Useful Links
---
Sorry! We don't currently have any useful links for this guide.
All scenes are property and copyright of their owners. Scenes are presented on StageAgent for educational purposes only.