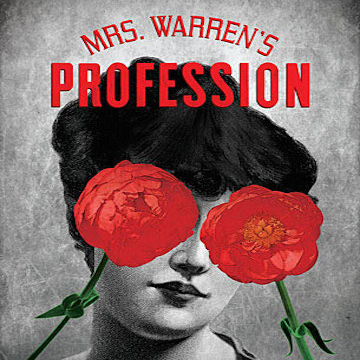 MRS WARREN [resig...
Act 2
---
---
Basics
Age Ranges
Mature Adult
Young Adult
Adult
Scene Context
Mrs. Warren and her daughter Vivie have been left alone now that their male
Scene Text
MRS WARREN [resigning herself to an evening of boredom now that the men are gone] Did you ever in your life hear anyone rattle on so? Isn't he a tease? [She sits at the table]. Now that I think of it, dearie, don't you go encouraging him. I'm sure he's a regular good-for-nothing.
VIVIE [rising to fetch more books] I'm afraid so. Poor Frank! I shall have to get rid of him; but I shall feel sorry for him, though he's not worth it. That man Crofts does not seem to me to be good for much either: is he? [She throws the books on the table rather roughly].
MRS WARREN [galled by Vivie's indifference] What do you know of men, child, to talk that way of them? Youll have to make up your mind to see a good deal of Sir George Crofts, as he's a friend of mine.
VIVIE [quite unmoved] Why? [She sits down
Useful Links
---
Sorry! We don't currently have any useful links for this guide.
All scenes are property and copyright of their owners. Scenes are presented on StageAgent for educational purposes only.