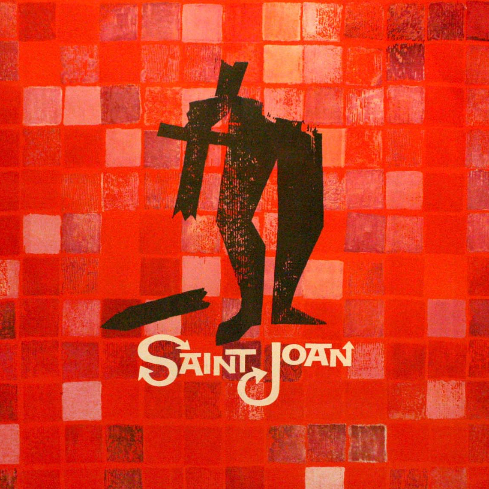 JOAN [to the Daup...
Scene 2
---
---
Basics
Age Ranges
Early Teen
Late Teen
Young Adult
Adult
Time/Place
France, fifteenth century
Scene Context
Joan has come before the Dauphin (and future King) after much difficulty being
Scene Text
JOAN [to the Dauphin] Who be old Gruff-and-Grum?
CHARLES. He is the Duke de la Trémouille.
JOAN. What be his job?
CHARLES. He pretends to command the army. And whenever I find a friend I can care for, he kills him.
JOAN. Why dost let him?
CHARLES [petulantly moving to the throne side of the room to escape from her magnetic field] How can I prevent him? He bullies me. They all bully me.
JOAN. Art afraid?
CHARLES. Yes: I am afraid. It's no use preaching to me about it. It's all very well for these big men with their armor that is too heavy for me, and their swords that I can hardly lift, and their muscle and their shouting and their bad tempers. They like fighting: most of them are making fools of themselves all the time they are not fighting; but I am quiet and sensible; and I dont want to
Useful Links
---
Sorry! We don't currently have any useful links for this guide.
All scenes are property and copyright of their owners. Scenes are presented on StageAgent for educational purposes only.