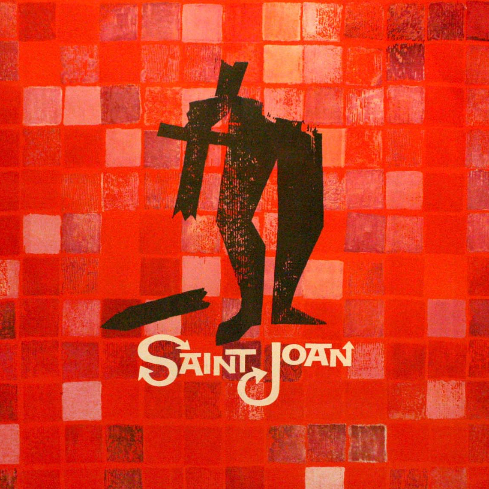 A tent in the Eng...
Scene 4
---
---
Basics
Time/Place
France, fifteenth century
Scene Context
The English have just been defeated in battle by the French and they are not happy
Scene Text
A tent in the English camp. A bullnecked English chaplain of 50 is sitting on a stool at a table, hard at work writing. At the other side of the table an imposing nobleman, aged 46, is seated in a handsome chair turning over the leaves of an illuminated Book of Hours. The nobleman is enjoying himself: the chaplain is struggling with suppressed wrath. There is an unoccupied leather stool on the nobleman's left. The table is on his right.
THE NOBLEMAN. Now this is what I call workmanship. There is nothing on earth more exquisite than a bonny book, with well-placed columns of rich black writing in beautiful borders, and illuminated pictures cunningly inset. But nowadays, instead of looking at books, people read them. A book might as well be one of those orders for bacon and bran that you are
Useful Links
---
Sorry! We don't currently have any useful links for this guide.
All scenes are property and copyright of their owners. Scenes are presented on StageAgent for educational purposes only.