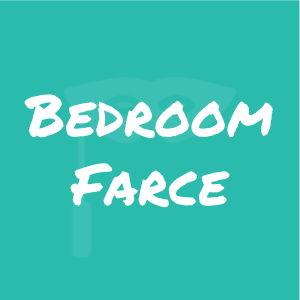 Start: Trevor: Ti...
Act 1
---
---
Basics
Time/Place
England, 1970s
Scene Context
Susannah has been lying down on her own in Malcolm and Kate's bedroom whilst the
Scene Text
Start: Trevor: Tired?
Susannah: No.
Trevor: If you're tired, you shouldn't have come.
[... …]
End: Trevor: Now, put that down. Put it down. It's not yours.
Susannah: Get away, get away, get away.
For the full scene, see:
Ayckbourn, Alan, Bedroom Farce. Samuel French Acting Edition, pp.30-32.
Useful Links
---
Sorry! We don't currently have any useful links for this guide.
All scenes are property and copyright of their owners. Scenes are presented on StageAgent for educational purposes only.