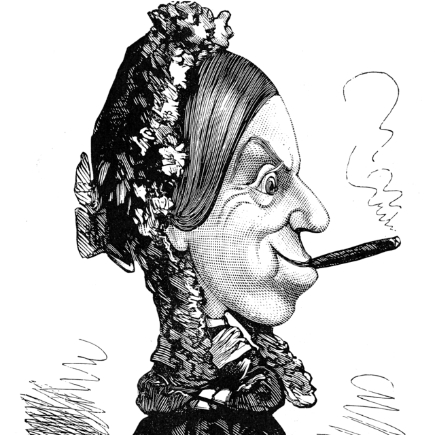 ---
---
Basics
Time/Place
England, 1890s
Scene Context
Kitty and Amy have come to visit Jack and Charley in Jack's rooms at university.
Scene Text
CHARLEY (to AMY). I'm so glad you were able to come here to-day. You're off to Scotland to-morrow, and we shall miss you so much.
AMY. Yes, Uncle always takes us to some dreadfully remote place at this time of the year, where we never see a soul, and it's so dreary.
CHARLEY. Why does he?
AMY. I don't know.
CHARLEY. It's a shame!
AMY. Why, are you sorry we're going?
CHARLEY. Sorry? Why, it's put me- and Jack- into a perfect fever; that's why we were so anxious to see you here to-day.
AMY. It's lucky uncle is away in town, or I don't think we could have come.
CHARLEY. Why?
AMY. I don't know, but he raises such odd objections, and then you know he's so peculiar about Kitty.
CHARLEY. Why?
AMY. She's an heiress; you know, and he's her guardian.
(They talk aside.)
JACK (ardently). Miss
Useful Links
---
Sorry! We don't currently have any useful links for this guide.
All scenes are property and copyright of their owners. Scenes are presented on StageAgent for educational purposes only.