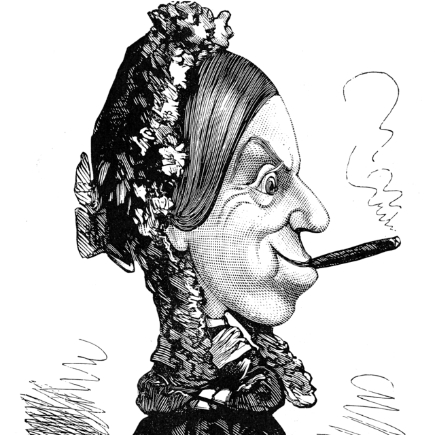 ---
---
Basics
Age Ranges
Young Adult
Adult
Mature Adult
Time/Place
England, 1890s
Scene Context
Sir Francis is Jack's father and he surprises his son by showing up in his
Scene Text
(Enter SIR FRANCIS CHESNEY L.I.E. COLONEL SIR FRANCIS CHESNEY, BART., late Indian Service. Tall, good-looking, smart in appearance and manner, wears small military moustache, actually fifty-one, but looking nearer forty, very smart, cheery and young in manner. Wears brown lounge suit, bowler hat and carries gloves and Malacca walking-stick. He has just arrived from London)
SIR FRANCIS. Jack!
JACK (turning, surprised, and delighted). Dad! (Going C.)
SIR FRANCIS. My dear boy!
(They shake hands C.)
JACK. Dear old dad! What brings you here? Wherever have you come from?
SIR FRANCIS. From town, my lad. To have a chat with you and to bring you your cheque. (Puts hat, stick and gloves on sideboard.)
JACK. Thanks, dad; you're a brick!
SIR FRANCIS (smiling). A bit over-baked, my boy; after
Useful Links
---
Sorry! We don't currently have any useful links for this guide.
All scenes are property and copyright of their owners. Scenes are presented on StageAgent for educational purposes only.