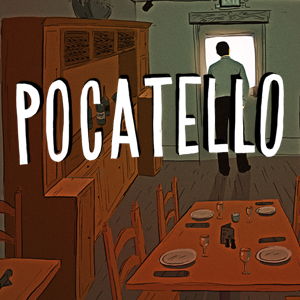 Start: Eddie: Wou...
Act One, Scene Three
---
---
Basics
Time/Place
Present day, late morning, Italian chain restaurant, Pocatello, Idaho
Act/Scene
Act One, Scene Three
Scene Context
Becky has been suspended from school. Her mom needs to go to work and her dad needs
Scene Text
Start: Eddie: Would you - do you want something to eat? Some / soup, or -
Becky: No.
End: Eddie: There are aprons on the door to your right.
Becky: I'm not wearing an apron.
Citation: Hunter, Samuel D. Pocatello. Samuel French, Inc., 2015.
Useful Links
---
Sorry! We don't currently have any useful links for this guide.
All scenes are property and copyright of their owners. Scenes are presented on StageAgent for educational purposes only.